Equinor and RWE sign MoU on hydrogen cooperation

Combustion Industry News Editor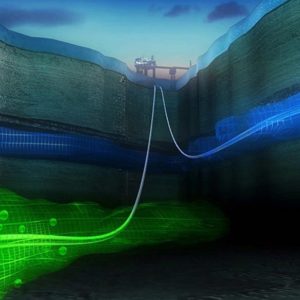 Equinor and RWE have signed a memorandum of understanding aimed at the building in Germany of a number of hydrogen-ready power plants, chiefly fuelled by hydrogen imported from Norway.
The combined cycle gas turbine plants will initially run on natural gas, then "gradually use hydrogen as fuel with the ambition of fully to be run on hydrogen when volumes and technology are available", while Equinor will produce blue hydrogen with more than 95% of CO2 captured during its production from natural gas, consistent with research that it is economic to achieve such high proportions. Supply will be via pipeline (presumably using an existing asset or assets), and renewable hydrogen produced from wind power is also part of the overall plan.
Through the agreement, Equinor's CEO and president Anders Opedal said that "we will strengthen the long-term energy security for Europe's leading industrial country while at the same time offer a viable route to a necessary energy transition for hard to abate industries. The collaboration has the potential to develop Norway into a key supplier of hydrogen to Germany and Europe.
"This is a unique opportunity to build a hydrogen industry in Norway where hydrogen also can be used as feedstock to domestic industries."