Equinor and Breeze Ship Design working on new liquified CO2 ship, while Equinor and Hitachi Energy cooperation on clean energy to continue

Combustion Industry News Editor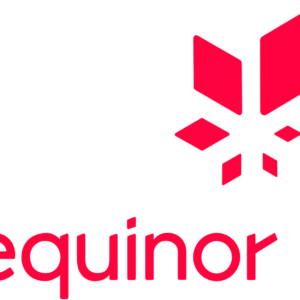 Norwegian state-owned energy company Equinor is to work with its fellow Norwegian firm Breeze Ship Design on a concept design for ship-borne CO2 transport for injection into storage sites, Offshore Energy reports.
Propulsion is to be powered by ammonia dual fuel, optimised for "harsh weather connection and disconnection" in the North Sea while injecting CO2 at high pressure, presenting significant but not insurmountable design challenges. The project is not the only clean-energy one that Breeze Ship Design is working on, as it is amongst 10-15 variously based on ammonia, hydrogen, methanol or other biofuels.
Separately, Equinor recently signed a memorandum of understanding with Hitachi Energy to cooperate "within electrification, renewable power generation and low-carbon initiatives worldwide", which will cover "the complete spectrum of Hitachi Energy's portfolio of power grid technologies and solutions". The two companies have a long history of working jointly together on projects.