Drax trial of metal-organic frameworks for CCS begins

Combustion Industry News Editor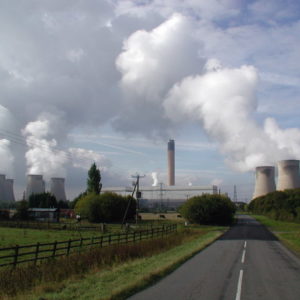 In an update to a story from last year, Drax's collaboration with the University of Nottingham and Promethean Particles on the use of metal-organic frameworks (MOFs) for capture of carbon dioxide has moved into the trial phase.
For two months, the three parties will test the solid sorbent MOF material, which is tailored to capture CO2 particles (as it can be tailored to absorb other particles). If successful, the technology could be employed as part of Drax's plan to achieve 'negative' greenhouse gas emissions by the use of bioenergy with carbon capture and storage.