Canada approves Trans Mountain pipeline upgrade after declaring climate emergency

Combustion Industry News Editor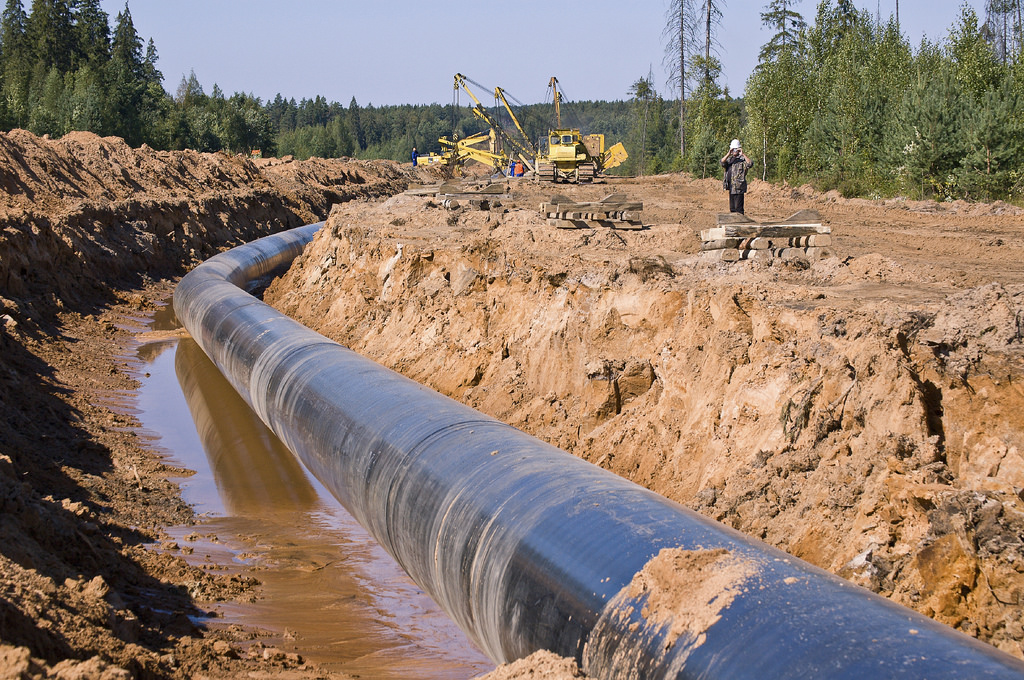 The Canadian government has approved the building of an additional Trans Mountain pipeline which will triple the capacity of the existing facility, running 1150 km from Edmonton, Alberta to the port of Burnaby in British Colombia. An approval was first granted in 2016, but a legal challenge by indigenous groups and environmental campaigners was successful in overturning the approval. A review was then conducted by Canada's energy regulator, which earlier this year recommended the project should be approved as long as 160 conditions and other recommendations were met. The timing of the federal government's new approval has been met with some confusion, coming a day after the same government declared a national climate emergency. For his part, Prime Minister Justin Trudeau stated it is "in Canada's national interest to protect our environment and invest in tomorrow, while making sure people can feed their families today," promising that revenues the government receives from the pipeline will help fund a "transition to a green economy".