Black & Veatch wins pre-FEED study for KeyState Natural Gas Synthesis plant in Pennsylvania

Combustion Industry News Editor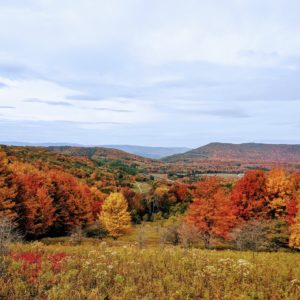 Engineering company Black & Veatch has won a pre-front end engineering and design project for KeyState Natural Gas Synthesis plant in north-central Pennsylvania, a project being developed by KeyState Energy and Frontier Natural Resources Inc. in partnership with OGCI Climate Investments, the entity funded by a range of large oil and gas companies to spur low-emissions technology deployment.
The plant will produce, according to the press release, "low- carbon hydrogen, automotive grade urea (DEF) and ammonia from natural gas while integrating carbon capture and storage in a closed carbon loop in its 7,000-acre site in northern Pennsylvania". Should the studies indicate that the project would be economically and technically feasible, development of the project would be a boon for the Appalachian region, so long associated with energy production.
The news comes on the heels of the announcement that Equinor, Shell, and US Steel would work together on a "collaborative clean energy hub" in the same area.