ConocoPhillips, Uniper and JERA studying feasibility of ammonia production plant for US Gulf Coast

Combustion Industry News Editor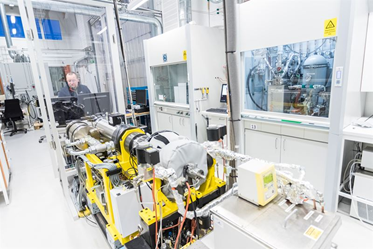 ConocoPhillips is to provide natural gas and carbon capture and storage services for a proposed hydrogen/ammonia project on the US Gulf Coast to be jointly developed with Uniper SE and JERA, itself a joint venture between Tokyo Electric Power Company and Chubu Electric Power.
The blue hydrogen and ammonia plant must go through a feasibility study first, which is expected to be completed around the end of the year, but the ultimate goal is to sell ammonia within the USA, and to Europe and Asia, commencing in five to eight years' time. Initially, 2 million tonnes per annum of ammonia is to be produced, but this could rise to 8 million tonnes per annum.
The news is yet another in a flurry of studies around the world for 'new energy' projects involving carbon capture and storage, hydrogen and ammonia.