Air Products and AES to embark on mega-scale green hydrogen production facility in Texas

Combustion Industry News Editor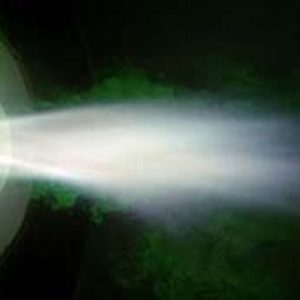 Air Products and power utility The AES Corporation are to invest around US$4 billion (€3.8 billion) to build, own and operate a "mega-scale" green hydrogen production facility in Wilbarger County, Texas.
Solar and wind power with an installed capacity of 1.4 GW is to power an electrolyser capable of producing 200 metric tonnes per day of green hydrogen, which according to the press release would make it the largest plant of its type in the United States, though if that remains true when it comes online in 2027 is yet to be seen, given the rapidity with which the energy landscape is changing. The two companies see the product as serving the mobility industry as well as other industries.
It is easy to see demand coming from heavy shipping on the Texas coast, as well as from heavy trucking across the North American continent (though electric trucks may offer stiff competition for market share). The solar and wind assets, as well as the electrolyser, are to be jointly and equally owned by the two companies, but marketing of the hydrogen will be the sole responsibility of Air Products over a 30-year contract period. Over the project lifetime, the companies estimate that 50 million tonnes of CO2-equivalent emissions will be avoided, which is in the ballpark of 18-19 billion litres of diesel.
The announcement follows that of a smaller project by Air Products in the state of New York earlier this year, and is a major signal of the way the energy landscape is changing this decade.