Sponsorship opportunities – TOTeM 48 – Hydrogen for decarbonisation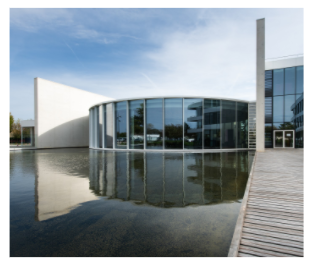 IFRF is a research and networking hub of the global industrial combustion community. The IFRF network extends from the Americas through Europe to Central and East Asia, and to Australia, covering the power generation, petroleum refining, iron and steel, cement, glass, and chemical industries as well as combustion equipment manufacturers, fuels and industrial gas producers and distributors, research institutes and universities.
Find out more about ToTEM 48 –IFRF TOTeM – Hydrogen for decarbonisation – October 13th 2022 – Paris
Sponsorship packages
Space has been set aside at the TOTeM venue for permanent sponsor displays. Conference sponsorship will enable your organisation to:
Reach a highly focused group of industrial engineers and academics with direct involvement in the TOTeM Topic
Strengthen your company image and profile at the event
Promote your company and its products through the IFRF's website, newsletter and events calendar
Company logo displayed on official sponsor boards, on the TOTeM flyers and programme, and around the meeting venue
Exhibition space 3 m x 1 m for posters, roll-up banners, brochures including power outlets and a table for computers, brochures and small items of hardware
Company brochure in delegate pack
Listing as official sponsor on IFRF's website
An option to present your company through a short article in in our newsletter Monday Night Mail that can include a direct link to your company website
Two refreshment breaks and a long breach lunch in front of the exhibition space is planned, so participants will have lots of opportunities to exchange with sponsors
The sponsorship packages fees are as follows: €1000, which includes 1x ticket to the event.
For further information and to reserve your sponsor package and exhibition space, please email Sebastien.CAILLAT@fivesgroup.com.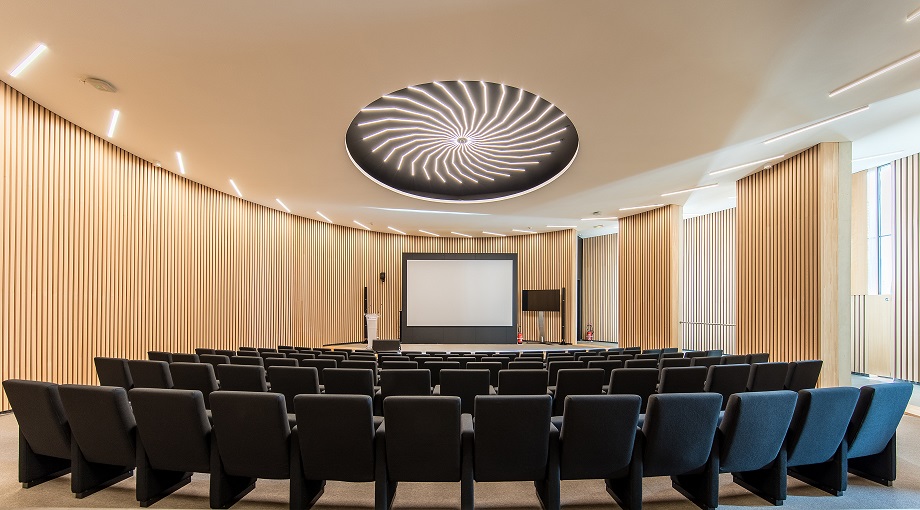 Conference room at the Air Liquide Campus Innovation Paris, Jouy-en-Josas, France