Weekly Combustion Seminars from the Combustion Institute

IFRF Administration & Communication Coordinator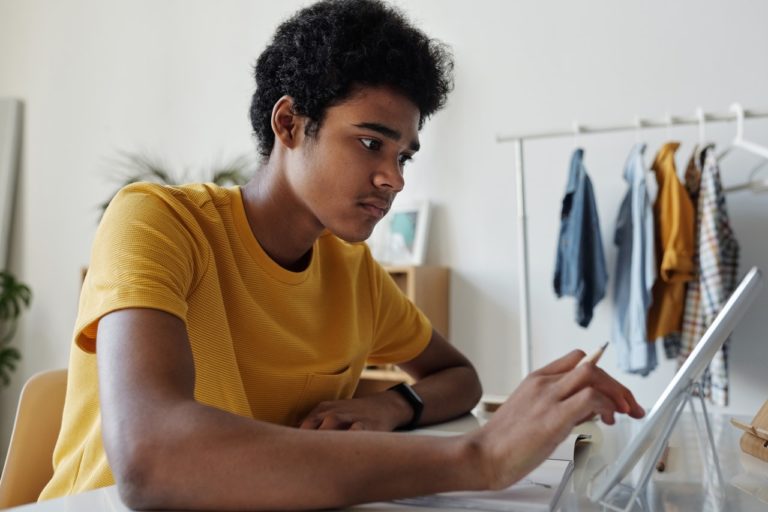 ---
During this unforeseen and difficult time across the world, the Combustion Institute (CI) reported that many of their members had missed the opportunity to interact with each other on a technical basis.
In a bid to re-capture this knowledge exchange platform, a group of CI members, led by Prof. Yiguang Ju from Princeton University, began organising weekly combustion webinars to share research and create an opportunity to learn from each other.
Each webinar is held via Zoom and is open to public.
Topics include:
Combustion science beyond crisis
New areas in combustion: artificial intelligence, imaging, and hybrids
Mechanisms and Occurrence of Detonations in Vapour Cloud Explosions
The Future of the Internal Combustion Engine
Combustion Technologies for Zero-emission High Efficiency Combustion Engines
If you'd like to have a look at the seminar schedule to see which topics are being discussed and register for one (or more!) of the webinars then click here. They have also shared videos of previous webinars from this series in case you missed a topic of interest. These are also available on the earlier link.