Two relevant EU Calls under Horizon 2020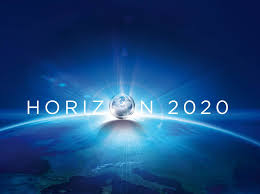 ---
The European Commission (EC) has announced two Calls for Proposals that may be of interest to IFRF members…
The Green Deal Call
As those of you who have followed various IFRF blogposts and MNM news items will be aware, the EC unveiled its Green Deal in December 2019. The Green Deal is arguably THE main initiative of the EC to address one of its main priorities – fighting climate change and making Europe climate-neutral by 2050. In mid-January, the newly-appointed President of the European Commission (EC), Ursula von der Leyen, put 'meat on the bones' by outlining the key mechanisms that would be used to implement the Green Deal – including the Sustainable Europe Investment Plan and the Just Transition Mechanism. Now, in support of this priority, the EC is reinforcing Green Deal-related research and innovation with a dedicated Call for Proposals under the current research and innovation programme – Horizon 2020. Furthermore, additional research and innovation initiatives will be funded under the next EU research and innovation programme – Horizon Europe.
The GDC covers 11 areas with 20 topics cutting across and integrating different disciplines and sectors. Projects are expected to deliver tangible and visible results relatively quickly and show how research and innovation can provide concrete solutions for the Green Deal's main priorities.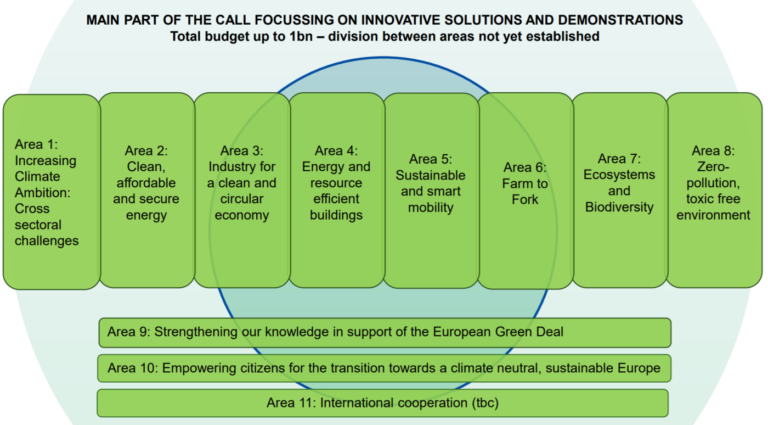 ---
The Calls are expected to be published and open for proposal submission around mid-September with a deadline in January 2021. The selected projects will start in the autumn of 2021. (Note, as the GDC is part of Horizon 2020, UK organisations continue to be eligible to participate under the same arrangements as Horizon 2020). More information on how the Call is structured is available on an EC webpage.
For those that are interested in participating in the GDC, the EC is organising an online series of 'Information and Consortia Building Events' from 29th September to 15th October. These events will provide delegates with the opportunity to:
discuss and refine your project ideas with potential partners;
discuss your project idea with National Contact Points; and
build collaborations and join Horizon 2020 consortia.
Specific 'areas' under the GDC will be grouped together in particular events:
29th September 2020 – Session 1: GDC Areas 5, 6, 7 & 9;
9th October 2020 – Session 2: GDC Areas 2, 3, 4 & 11; and
15th October 2020 – Session 3: GDC Areas 1, 8 & 10
Note, energy-related topics will be covered in Session 2. For more information on these online events and to register, follow this link.
Accelerating CCUS Technologies (ACT) – third Call for Proposals (ACT3) now open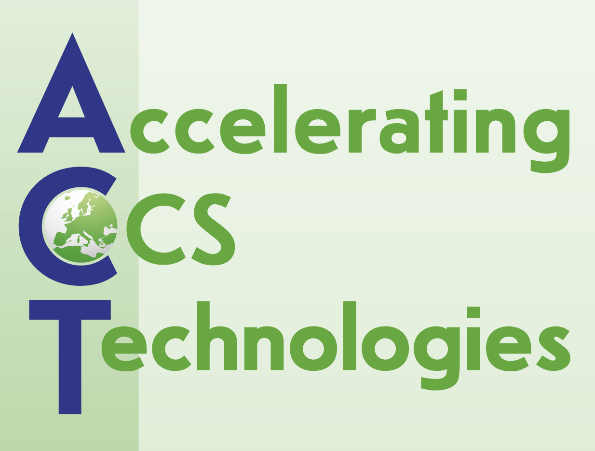 ---
ACT (an ERAnet co-fund programme under Horizon 2020) has announced its third Call for transnational proposals aimed at accelerating and maturing carbon capture, utilisation and storage (CCUS) technologies through targeted innovation and research activities. Participating countries will support research and development as well as pilot and demonstration projects. Projects must contain three organisations from a minimum of three different participating countries/regions and national funding rates apply. The deadline for Stage 1 submissions is 10th November.
Further details on the ACT3 Call can be found here.