Horizon 2020 Green Deal Call now launched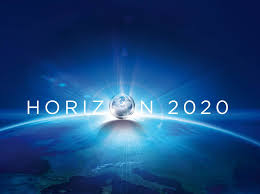 ---
Following on from our blogpost on 30th August concerning the call for proposals under a Green Deal Call, please note that this Call is now 'live'. It includes the following topics in the Clean, affordable and secure energy area (Area 2) of the Call:
LC-GD-2-1-2020: Innovative land-based and offshore renewable energy technologies and their integration into the energy system – budget €86 million
LC-GD-2-2-2020: Develop and demonstrate a 100-MW electrolyser upscaling the link between renewables and commercial/industrial applications – budget €60 million
LC-GD-2-3-2020: Accelerating the green transition and energy access Partnership with Africa – budget €40 million.
Please note that the deadline for proposal submission is 26th January 2021.