Special Issue "Waste-to-Energy Technology Integrated with Carbon Capture"

IFRF Administration & Communication Coordinator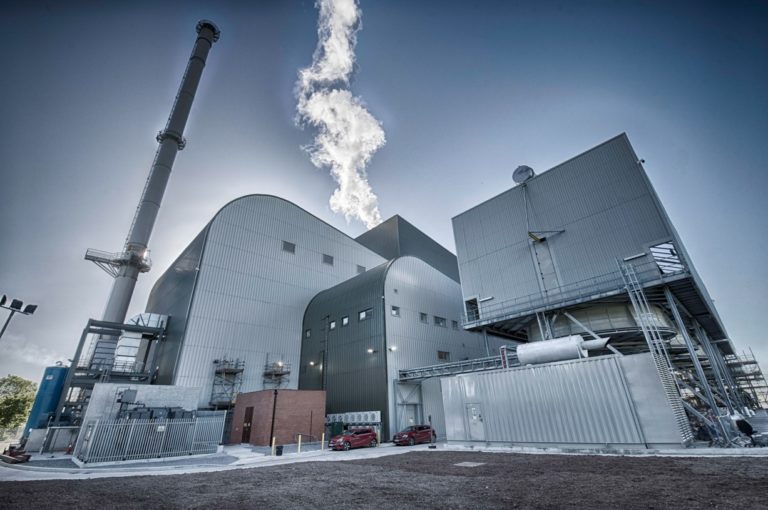 ---
The open access journal Energies (ISSN 1996-1073, IF 2.707) has announced that they are launching a new Special Issue entitled "Waste-to-Energy Technology Integrated with Carbon Capture".
The prospective of achieving the climate targets without the use of carbon-negative solutions has now become remote, let alone without the use of carbon capture and storage (CCS) from point emissions. Decarbonisation of the industrial sector without the implementation of CCS is rather limited, and the potential is enormous. The waste-to-energy sector represents a golden opportunity as a first mover, as it affects the CO2 budget of municipalities and offers the potential for negative emissions in an eventually profitable scheme if negative emission legislation comes in place. It is an industry in full growth in all parts of the world, and is not subject to delocalisation, making long-term investments a lesser risk. The integration of carbon capture technologies in the waste-to-energy sector is in its early stages. The first large-scale plant is in operation in Duiven (The Netherlands), with an installed capacity of 100 ktCO2/y which is delivered to the greenhouse market as growth booster, avoiding the use of natural gas. In Norway, the Netherlands, and Japan, pilot and demo plants are breaking ground and the industry is in need of research results and validation to pursue its efforts.
In this Special Issue they intend to gather a compendium of studies pertaining to all aspects of capturing CO2 from the combustion of municipal and industrial wastes, its legal, political, and administrative aspects, and its transport obstacles from near-city sites.
For full details on how to submit to this edition please click here.