RJM International and WSP complete ground-breaking Front-End Engineering and Design study

IFRF Administration & Communication Coordinator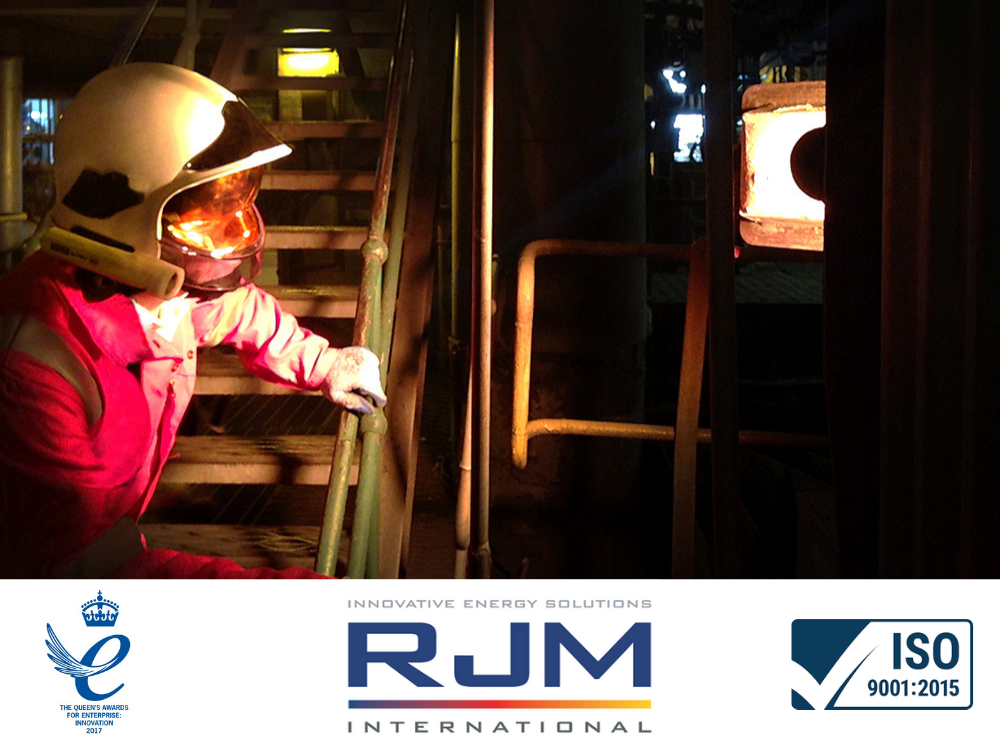 RJM International, the award-winning provider of innovative emissions reduction technology and equipment to the power generation and large combustion plant sectors worldwide, announces today that it has successfully completed Front-End Engineering and Design (FEED) tests and studies for this revolutionary new fuel conversion project.
Working in partnership with WSP and SSF, RJM was tasked to deliver a new engineering-based solution that will enable the operator, SIMEC Atlantis Energy Limited (SAE), to convert the Uskmouth plant to run on waste-derived energy pellets, comprising a mixture of biogenic material and waste materials which contain a high proportion of plastic waste that cannot be economically or technically recycled. This is a first-of-a-kind re-tasking of a front-wall fired boiler, originally designed to fire Pulverised Fuel (coal) and opens up the possibility of redundant coal plants being given a new lease of life, delivering low carbon power.
For the past eight months, RJM has been working on a number of complex tests and studies to arrive at an appropriately-modified firing system that will deliver a stable flame and the desired combustion characteristics.
A stable flame has now been achieved in medium-scale testing, proving that stable combustion of the 100% waste-derived fuel pellets is possible. These results correlate to the CFD (Computational Fluid Dynamics) modelling carried out by RJM that confirmed a stable, self-sustaining flame with combustion performance within expected parameters.
Commenting on the successful completion of the FEED study, John Goldring, Managing Director of RJM International said, "This has been a genuinely ground-breaking project for RJM as we have been heavily involved in developing and assessing the impacts of the constituent parts of different pellet formulations and how that impacts on the ability to mill the pellets and ultimately how they combust. Specific tests have been designed by RJM and we have developed a new combustion system to handle this type of fuel.
"Going forward, our work now informs the specification for the EPC tender that includes the design, supply, installation and commissioning of the full combustion unit.
"And looking further ahead, the Uskmouth conversion project will provide the blueprint for other coal to 100% waste derived fuel conversions around the world.
"The regeneration and repurposing of coal fired power stations to consume waste-derived fuel and deliver low cost, low carbon electricity is already attracting strong interest from generators and governments worldwide and I am delighted that RJM is well-placed to deliver this new technology," he confirmed.
RJM is already playing an important role in resolving complex combustion issues and reducing emissions at power stations and large combustion plants all over the world. Most recently, in Beijing, it has installed 33 of its highly innovative ultra-low NOx CleanAir Burners™ to help district heating plants meet the latest emissions regulations as determined by the China Clear Air Act. In addition, RJM is also working on a number of other projects that are enabling power plants to co-fire with biomass to help them reduce their carbon emissions.
Find out more about RJM International through their website.