IFRF Administration & Communication Coordinator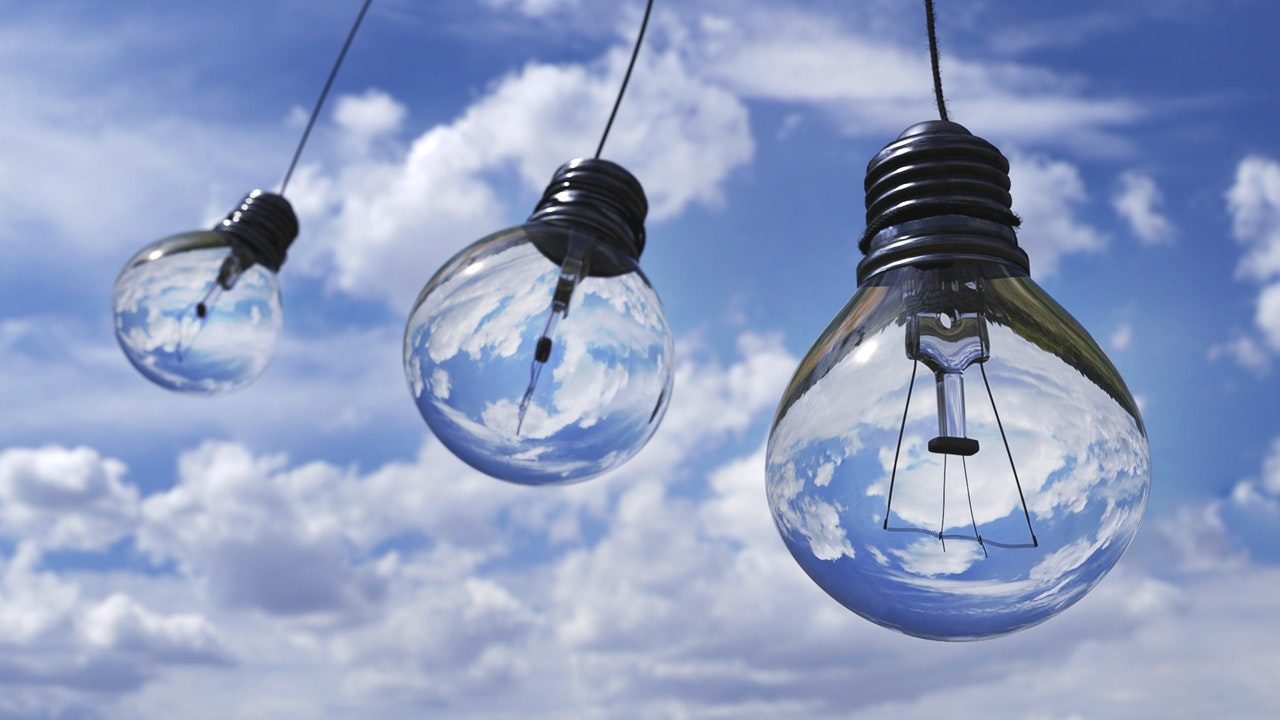 The University of Sheffield has launched the Energy Institute to power their vision for an affordable and clean energy future that is safe, secure and sustainable. They have one of the largest energy research teams in Europe and together they will drive innovation across the entire energy sector, to find solutions to the world's energy challenges.
Professor Mohammed Pourkashanian and Professor Lenny Koh, Directors of the Energy Institute believe a balanced energy mix is fundamental to help achieve the UK target of achieving net zero carbon emissions by 2050.
"We've aligned our vision with the UN Sustainable Development Goals, Paris Climate Agreement, European Energy Strategy and the UK Industrial Strategy. The Energy Institute at the University of Sheffield combines our cutting-edge energy technology with a world-leading capability in management and social sciences underpinned by a strong foundation in scientific excellence to transform our energy future.
"We'll work with industry leaders across the energy sector and policy makers across the globe to create a resilient and prosperous society, planet and future."
Finding low-carbon solutions to the world's biggest energy challenges
The University of Sheffield's Energy Institute has over 300 researchers working together to solve the world's biggest energy challenges, stripping away traditional research silos of engineering, science, social science and policy. The institute aims to be responsive to the demands of industry and the needs of society.
The Energy Institute is built upon five pillars of research:
Circular economy: Looking beyond the current take-make-dispose industrial model, their research creates supply chains that are resource and energy efficient.
Conventional power: Their research looks at ways to reduce and even eliminate carbon dioxide emissions from fossil fuel power plants and heavy industry.
Electrical energy storage: Energy storage facilitates grid balancing, enabling greater use of energy from renewable sources, lowering costs and reducing the carbon footprint.
Nuclear: Nuclear power generates electricity without producing greenhouse gases. Their research ensures this can be done safely, securely and sustainably.
Wind: Wind power research centre is aligned with Siemens-Gamesa and is the only industrially led design facility for wind generators in the UK.
Part of the Energy Institute is the recently announced Translational Energy Research Centre (TERC), which will embed IFRF when it becomes operational. TERC is a national scale facility that will help develop next generation low carbon energy technologies that are sustainable, secure and affordable. It will include state-of-the-art equipment for conventional energy, carbon capture, utilisation and storage, biomass, hydrogen, renewable energy, energy storage and smart grids.
For more information about the Energy Institute and TERC click here.