IFRF Administration & Communication Coordinator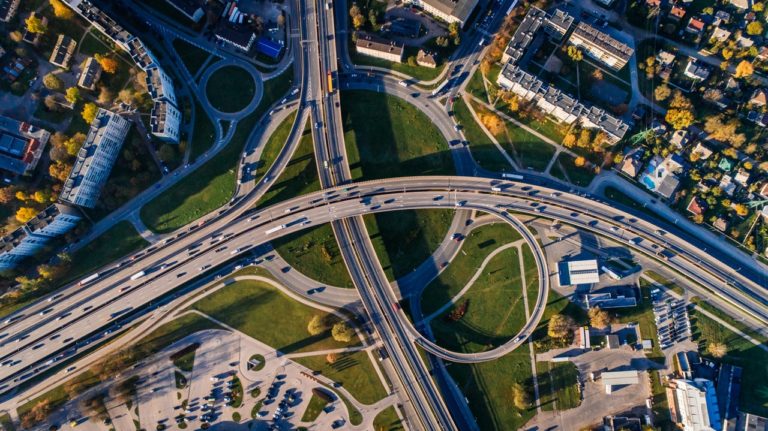 ---
DMT GmbH & Co. KG, in Essen, Germany, is seeking an expert with approximately three years' experience in Reactive Transport Modeling for their Hydrology/Hydrologeology Department at DMT Essen. The ideal candidate will also have a physical-chemical background and knowledge in programming.
They are keen to fill the role swiftly, however they are willing to make any amendments to comply with any transition periods.
Candidates with EU work permissions are preferred, however they are willing to reconcile Visa issues for any non-candidates.
If you are interested please send a letter of interest alongside your CV (in PDF format) to Dr. Michael Haschke Manager Forschung & Entwicklung / Manager R&D – Michael.Haschke@dmt-group.com.