INFUB-12 Online – 10 and 11 November 2020

IFRF Administration & Communication Coordinator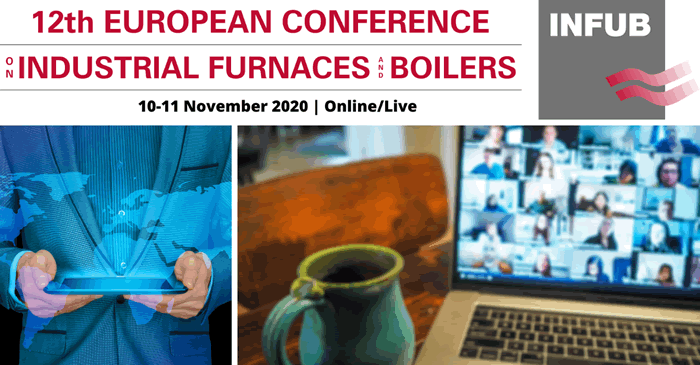 ---
The 12th European Conference on Industrial Furnaces and Boilers is the latest in a series of very successful Conferences, which have been held in Portugal since 1988.
This year, due to the ongoing global pandemic, INFUB-12 has been moved to an online event which is starting tomorrow!
Click here for full details about the event and how you can access it.