INFUB-12: 12th European Conference on Industrial Furnaces and Boilers

IFRF Administration & Communication Coordinator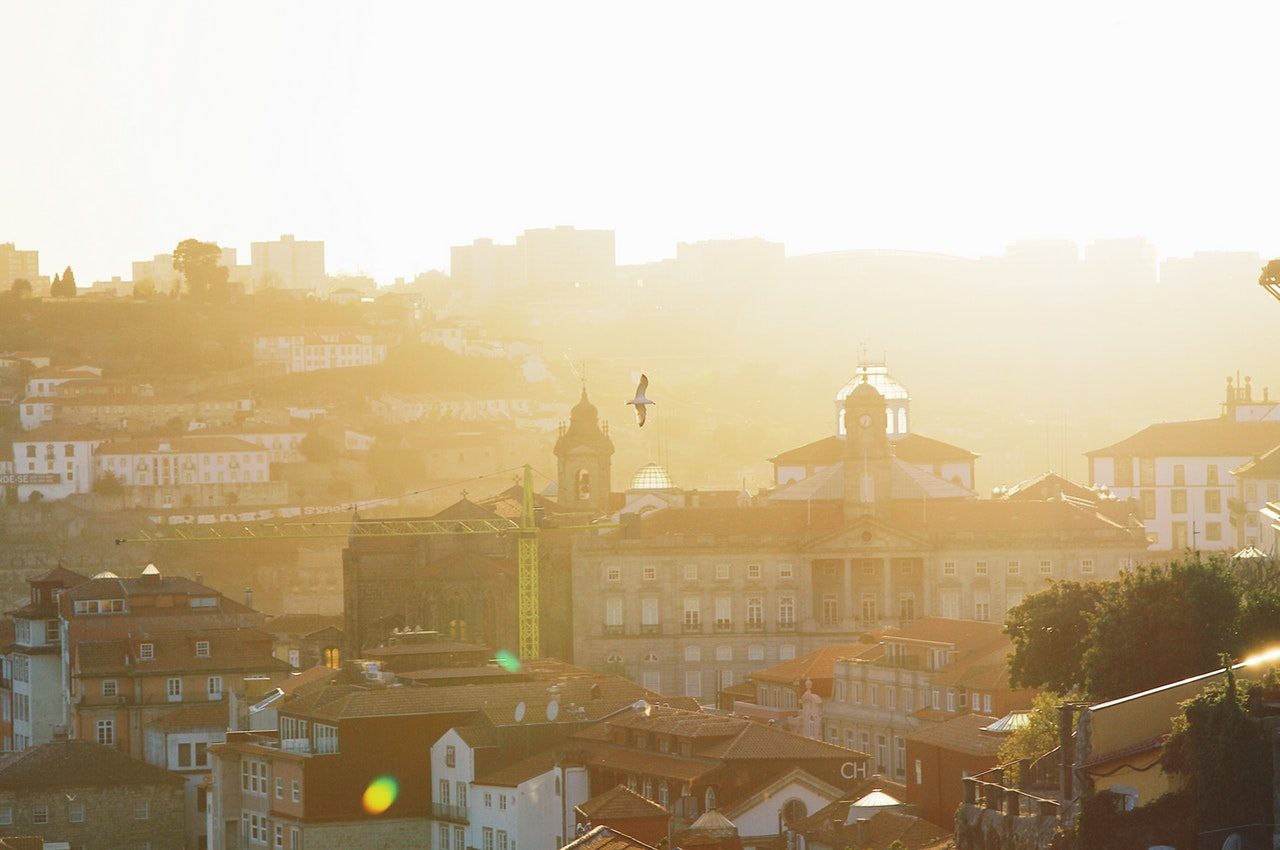 ABOVE
Photo by Tatiana from Pexels
INFUB-12 will be held on 14th-17th April 2020, in Porto, Portugal.
INFUB-12 is the latest in a series of Conferences held in Portugal since 1988. INFUB events have been attended by delegates from over 30 countries and around 90 papers have been presented at each event. In particular, the INFUB Conferences have attracted participants from industry and the papers considered include fundamental research as well as topics of a more practical and applied nature.
The main objective of the Conference is to provide an improved up-to-date understanding of the fundamentals, principles and practices associated with the design and operation of industrial furnaces and boilers and, from a broader perspective, of industrial systems and processes generating, transforming or using thermal energy from combustion.
Call for abstracts
Authors that would like to present a paper should submit abstracts with a maximum of 500 words, stating the purpose of the paper, the method of approach, and significant results and conclusions. The deadline for submission is 13th May 2019. Details on how to submit a paper can be found on the INFUB-12 website here.
Important dates
13 May 2019 – Submission of abstracts
13 June 2019 – Authors notified of acceptance/rejection of abstracts
26 October 2019 – Submission of draft papers for review
26 January 2020 – Authors notified of acceptance/rejection of their papers
13 February 2020 – Early bird registration
26 February 2020 – Submission of final papers
Organising Committee
The INFUB-12 Organising Committee features the following:
Viktor Scherer, Ruhr Universität Bochum, Germany (Chair of DVV/German Flame)
Neil Fricker, University of South Wales, UK (Former IFRF Director)
Albino Reis, Cenertec – Centro de Energia e Tecnologia, Portugal
For full details about INFUB-12 visit their website here.