Industrial Combustion Journal: Paper published

IFRF Administration & Communication Coordinator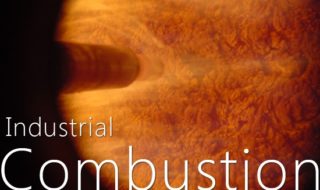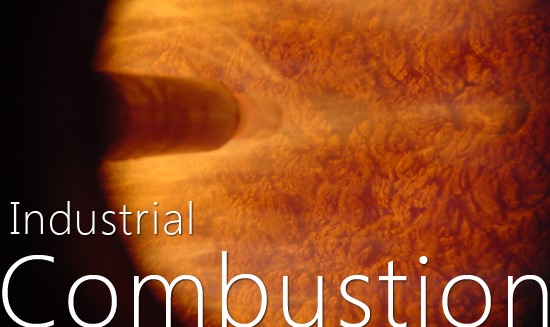 ---
We are pleased to announce the latest paper to be published in our online journal – Industrial Combustion.
'Reducing particulate and NOx Emissions by using Split Injection Technique on Different Piston Bowl Geometries' was written by Dr. S.K. Gugulothu of Department of Mechanical Engineering, National Institute of Technology Andhra Pradesh, India.
View Dr. S.K. Gugulothu's paper here.
To give you an idea of this paper have a look through the abstract below:
"A better spatial distribution is required for the injected fuel throughout the entire space of combustion geometry in DI diesel engine, to obtain a better combustion with lesser emission. In order to effectively make use of gas flows it is mandatory to match the piston bowl geometry with fuel spray characteristics. For obtaining better combustion, matching of combustion chamber geometry, fuel injection and gas flow plays prominent role. The model was developed in computational fluid dynamics (CFD) code, ANSYS FLUENT. The simulations were conducted for the combinations of swirl ratio, three split injection and four piston bowl geometries (Case A, B, C, D). The simulation results revealed that, the pilot injection creates favourable condition for the upcoming main fuel injection in the case of multiple injection. In case of multiple injection there is a considerable reduction in NO formation. The final NO formed is 24% lower than that of normal injection and 22% lower than that of the retarded injection. The combination of Split injection with suitable combustion chamber configuration would greatly enhance the engine performance, besides reducing emission level to a greater extent."
If you would like to submit your paper to the Industrial Combustion Journal you can do so through our website here.