IFRF's Comitato Italiano hosts combustion seminar in Pisa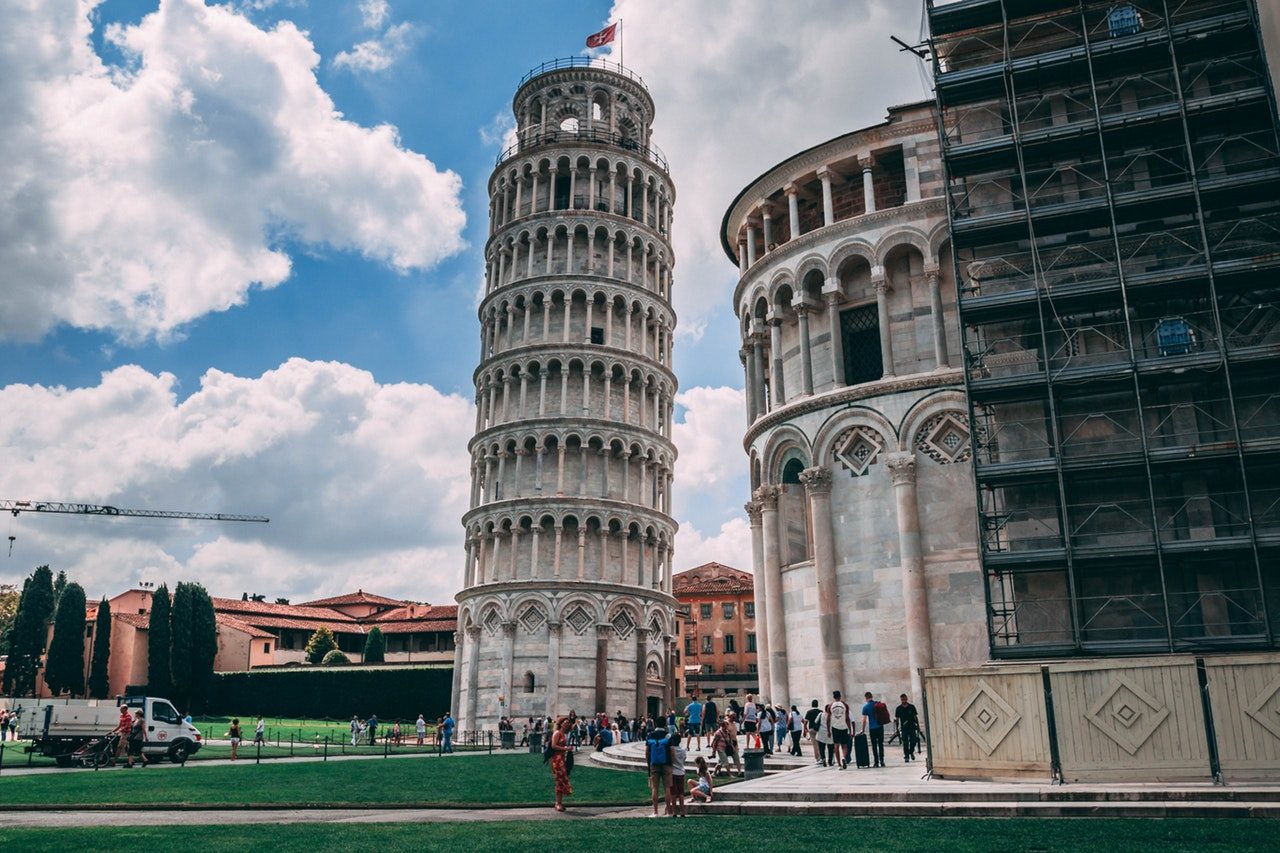 Last week the recently-reconstituted Italian Flame Research Committee of IFRF ('Comitato Italiano' – CI) held a members' meeting and an public combustion seminar at the School of Engineering of the University of Pisa.
The morning session, restricted to IFRF members, was opened by the President of CI, Massimiliano Fantuzzi (R&D Manager of Tenova Italimpiant). A series of presentations followed from CI members (and prospective members), outlining their organisations' activities, industrial combustion research interests, projects and capabilities.
The presenting organisations were:
Tenova (part of Techint Group – innovations for the mining and metals industries)
Enel (multinational energy company – electricity and gas)
Bormioli Rocco (glass manufacturer and supplier of tableware and glassware)
Stara Glass (part of Hydra Group – treatment of refractory wastes from furnaces)
Rivoira (part of Nippon Gases – producer and supplier of industrial gases)
Laboratorio Energia e Ambiente Piacenza – LEAP (efficient, clean energy technology)
ESA Pyronics International (manufacturer of combustion products and components)
University of Pisa, Department of Civil and Industrial Engineering (multi-scale R&D)
jjc soft (software services to the energy, telecoms, media and finance sectors)
University of Bologna (R&D on combustion, acid gas removal and safety topics)
[Stazione Sperimentale Vetro (SSV – glass R&D centre, Venice) – not able to attend]
A number of common themes emerged from these presentations, including interest in: low-emission combustion equipment; recovering energy and materials from wastes (i.e. 'valorising' various waste streams); sensors, monitoring and control of combustion processes; and advanced glass manufacturing techniques (high efficiency and low emissions while maintaining product quality).
A general discussion concerning possible CI activities during 2019 yielded a number of ideas including a possible Topic Oriented Technical Meeting (TOTeM) in the Autumn, linkages around R&D facilities and collaboration on glass furnace R&D.
The public afternoon session – 'Combustion Seminar' – was chaired by Massimiliano Fantuzzi and comprised two presentations each followed with Q&A.
Firstly, Philip Sharman, IFRF Director, spoke on 'IFRF: Moving forward', outlining the strategy and plans for IFRF in the next three years.
Secondly, Raffaele Ragucci, Consiglio Nazionale delle Ricerche – Istituto di Ricerche sulla Combustione (IRC-CNR), gave a presentation on 'Why is combustion and flame diagnostics still a research focus?' This lecture led participants from the rationale of the 'circular economy' and the 'energy trilemma', through the future importance of low-carbon energy carriers, thermochemical transformations and integration, to the role of 'soft sensing' and 'digital twin' approaches. Raffaele's conclusion was that "closing the loop of combustion processes would continue to be crucial in energy systems", and that diagnostics remained central to achieving this. A well-argued case…!
There was plenty of healthy networking amongst the ~40 stimulated participants, before they finally departed into the surprisingly wet Pisa evening.