GE's John Lammas dies suddenly – the loss of an engineering 'legend' in the field of gas turbine design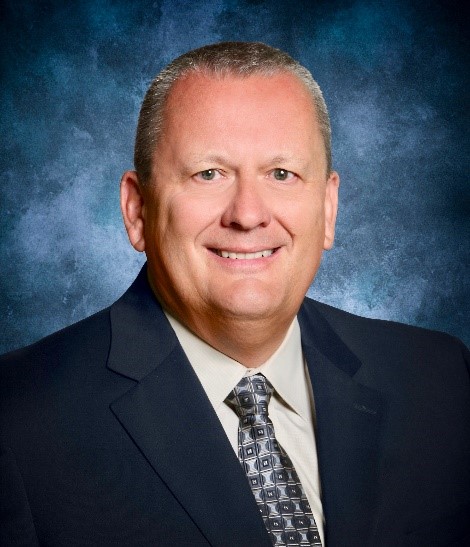 ---
Many of us in the IFRF community will have been saddened to learn of the sudden death of John Lammas on 12th April.
John, who worked for American multinational technology conglomerate GE for some 35 years, rose to be GE Power's chief technology officer and the vice president of generation technology. I had the privilege of meeting him some years ago at GE's research facility at Schenectady, NY, and was deeply impressed by his incredible technical knowledge, his track record and his ability to convey key technical information in a comprehensible and amusing way.
John was born in England and began working on gas turbines as an undergraduate apprentice with Rolls-Royce Aviation, gaining his mechanical engineering degree from the University of Salford, Manchester. He joined GE Aviation in 1985, working on the design of many of its aero-engine designs including the landmark CFM56 and GE90 engines. He moved to what was then GE Energy in 2005 as chief engineer, bringing his aero-engine expertise to bear on stationary 'frame' GTs. After a few years at GE Oil & Gas, he was appointed as GE Gas Power's chief technology officer, and was the driving force behind the family of high-efficiency GTs that came from the GE 'stable', culminating in the Group's Guinness World Record beating 605MW high-efficiency air-cooled (HA) 9-frame GT (the 9HA.01) at EDF's Bouchain CCGT power plant north of Paris that achieved a net cycle efficiency of 62.22% in 2016, and the 63.08% gross efficiency achieved by the 7HA.01 GT at Chuba Electric's Nishi Nagoya Block-1 CCGT power plant in 2018. Sadly, John won't be there to receive the plaudits when GE's latest version 7-frame HA GT (the 7HA.03) is powered-up in 2022 at Florida Power and Light's Dania Beach Clean Energy Centre – it is expected to achieve a new world record of 63.9% net cycle!
During his amazing career in GT design and development, John was instrumental in the adoption of many innovations of both technologies and new materials. These included pre-setting stator vanes to a standardised setting, the use of ceramic matrix composites, advanced simulation using some of the world's most powerful supercomputers, and the additive manufacturing ('3D printing') of GT components… to name but a few.
GE have published an obituary for John, describing him as an "engineering legend". In this moving piece, Scott Strazik, CEO of GE Gas Power, writes that "John's impact on our company and the lives of so many was tremendous. He was an incredible engineer, leader, mentor and friend."
A great loss to the energy world and society as a whole. RIP John Lammas.