FERIA Conference: Call for abstracts – just 11 days to submit!

IFRF Administration & Communication Coordinator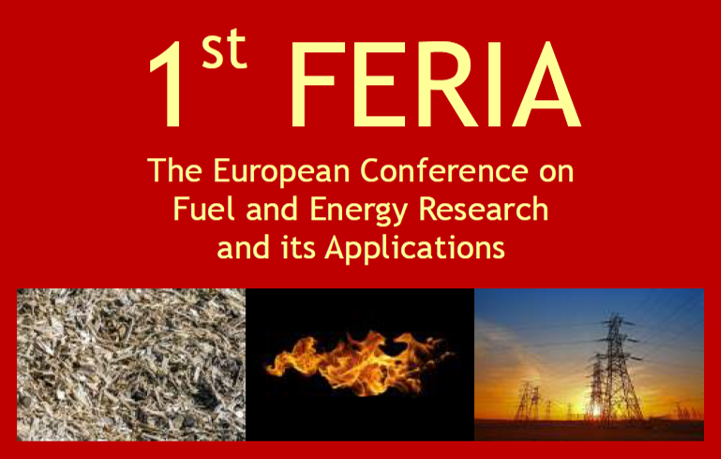 ---
The first 'FERIA' Conference (The European Conference on Fuel and Energy Research and its Applications) will be held on 14th – 16th September 2020 at the University of Nottingham, UK.
The purpose of this conference is to bring together researchers from universities and industry and those interested in the application of the research in industry. Papers which describe the applications of research in fuel and energy characterisation, utilisation and preparation are welcome.
The call for abstracts closes on 31 January 2020 – so submit yours today! They are looking for abstracts that describe current academic and industrial research into cleaner fuel and energy research on biomass, waste and fossil fuels and their applications.
For more details on the event (including the abstract template) please click here.