Comité Français holds their General Assembly

IFRF Administration & Communication Coordinator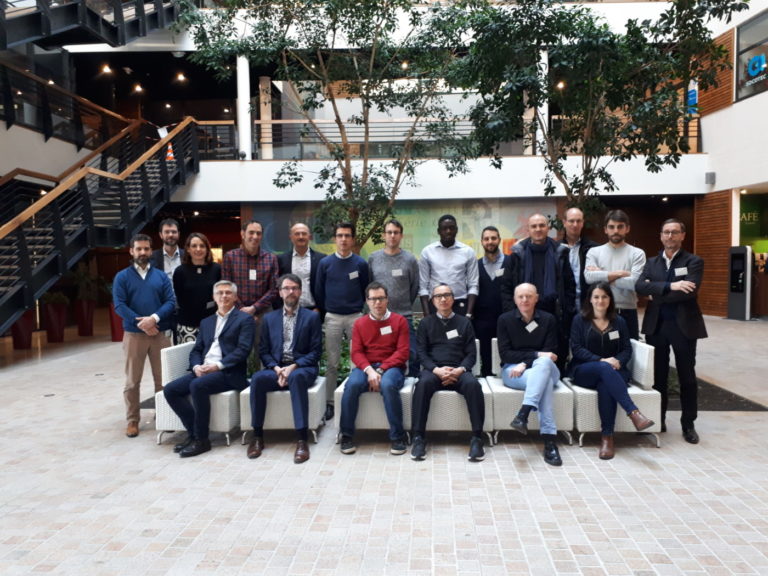 ---
On Wednesday 4 December, Comité Français (the French Flame Research Committee) held their General Assembly at Fives Stein offices in Maisons-Alfort.
There were three presentations by come of the members. They looked at:
Criteria for safe burner ignition – Jacques Dugué, TOTAL
Traitement de torréfaction et applications – Laurent Bedel, CEA LITEN
Shadowgraphy investigation of the combustion of raw and pre-treated single biomass particles: Influence of particle size and volatile content – Hassan Mohanna, VEOLIA / CIRAD / CORIA CNRS Rouen
The attendees included representatives from Air Liquide, ArcelorMittal R&D, CEA, CORIA, ENGIE Lab CRIGEN, Fives Stein, Heurtey Petrochem Solutions, IFP Énergies nouvelles, John Zink, Laboratoire EM2C – CNRS – CentraleSupélec, Saint-Gobain Conceptions Verrières, Technip France, TechnipFMC, Total and Veolia.
Find out more about Comité Français and their members here.