A targeted Call for Proposals for funding to UK universities for PhD/EngD studies and Post-Doc researchers conducting technology reviews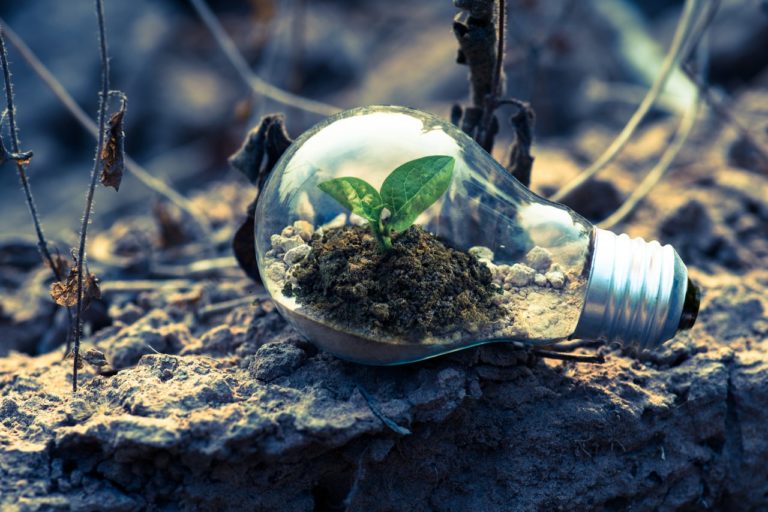 ---
Today, UK research funding grouping Net Zero Research (formerly known as the Biomass and Fossil Fuel Research Alliance – BF2RA – and comprised of six world-class power generation, equipment supplier, research sector and fuel user organisations) has issued the 'Call for Proposals' for its 2021 funding competition.
Net Zero Research is looking to support PhD/EngD studies at UK universities in four areas:
Low-carbon energy carrier roles in accelerating decarbonisation pathways.
Bio-fuels and renewable methane production and utilisation in accelerating decarbonisation.
End-use applications including power generation, transportation, buildings and industry.
Carbon mitigation and transition technologies including CCUS and direct air capture.
In addition, it is looking to support Post-Doctoral researchers conducting shorter-term (typically ~6 month) technology reviews/appraisals into:
Technology options for novel CCUS technologies that will improve the value of CCGT generating asset and generate other useful products of commercial value.
A roadmap for the decarbonisation of heat in energy intensive industries (100MTth+) for short- and medium-term greenhouse gas reduction targets.
Net Zero Research will provide typically £25-40k for successful PhD/EngD submissions, and £15-25k for successful applicants for the Post-Doc technology reviews/appraisals.
The deadline for submission of proposals is 17:00 GMT on 5th March 2021, with successful outcomes notified week commencing 26th April 2021 (to allow for student selection, contracts, etc. to be in place for September/October project starts).
More information on the Call, its areas of interest, the criteria for selection and the proposal process can be found in the Call document here