World's first commercial-scale sand heat battery commences operation in Finland

Combustion Industry News Editor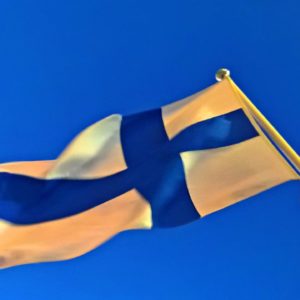 The first full-scale sand battery in the world has been installed at the Vatajankoski power plant near the town of Kankaanpää in Finland. Developed by start-up Polar Night Energy, the battery stores heat at 500C, then discharges hot air to heat water for supply to the town. Renewable energy warms the sand in the first place via resistive heating, and the heat storage – which can stretch to several months – is a means of balancing the intermittency of solar and wind power generation.
The use of simple construction sand makes is an advantage of the system, and it is easy to picture other towns and cities with central heating schemes being interested in deploying the technology too, which, so far, has been working well.