Leading European biogas producer says ramp up production will take longer than envisages by the European Commission

Combustion Industry News Editor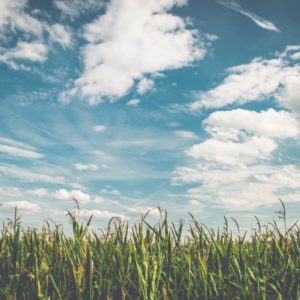 Ole Hvelplund, the chief executive of Nature Energy, Denmark and Europe's largest producer of biogas, has raised doubts about the ability of the European industry to raise output as quickly as the European Commission is planning on. With Russia's invasion of Ukraine, there is a desire to rapidly find alternative sources of fuels, and 'clean' ones of domestic origin – such as biofuels – are the most welcome.
By the end of the year, the European Commission hopes that biogas output will double, but Mr Hvelplund points out that this target is unrealistic when it takes at least two years to secure permits and construct plants. One suspects that practicalities such as these will riddle other efforts to move away from Russian fossil fuels, making the transition longer than hoped, but warnings like Mr Hvelplund's may encourage regulators to speed up permitting processes. He told the Financial Times that "We have to find places to build these plants, a quick way to do permitting, easy access to the gas grid, easy access to biowaste in a circle of 25km and a floor price on gas if we get back to gas prices in the past — then it will open up a lot of investment in Europe."
Meanwhile, a recent Imperial College report has found levels of methane leakage during the production of biogases – usually made from waste crops, manure, or certain industrial processes – are often higher than typically assumed. With methane being a much more potent greenhouse gas over the medium term, biogas will not be able to be considered properly carbon-neutral until leakage is minimised.