Wärtsilä and collaborators to test hydrogen-natural gas blend for industrial engines

Combustion Industry News Editor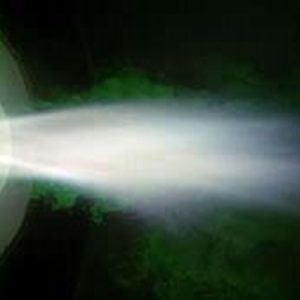 In further Wärtsilä news this fortnight, the company has announced it is working with WEC Energy Group, the Electric Power Research Institute, and Burns & McDonnell to undertake blended hydrogen fuel testing at the 55 MW gas-fired A.J. Mihm power plant in Michigan, USA.
The plant uses three Wärtsilä 50SG engines, which usually run purely on natural gas, but a 25% hydrogen blend (by volume) will eventually be tested after lower blend ratios are first used.
Wärtsilä has already tested hydrogen/natural gas blends in its internal combustion engines in Singapore, as power generators look to decarbonise their activities. WEC Energy Group is aiming to reduce its CO2 emissions by 80% from 2005 levels by 2030, and to be carbon neutral by 2050. One consideration of blended hydrogen operation is that, by volume, hydrogen carries only around one third of the energy of methane, meaning that a 25% by volume blend will be more like an 8% by energy blend.