US EPA releases Affordable Clean Energy rule, but market forces likely to control US emissions for foreseeable future

Combustion Industry News Editor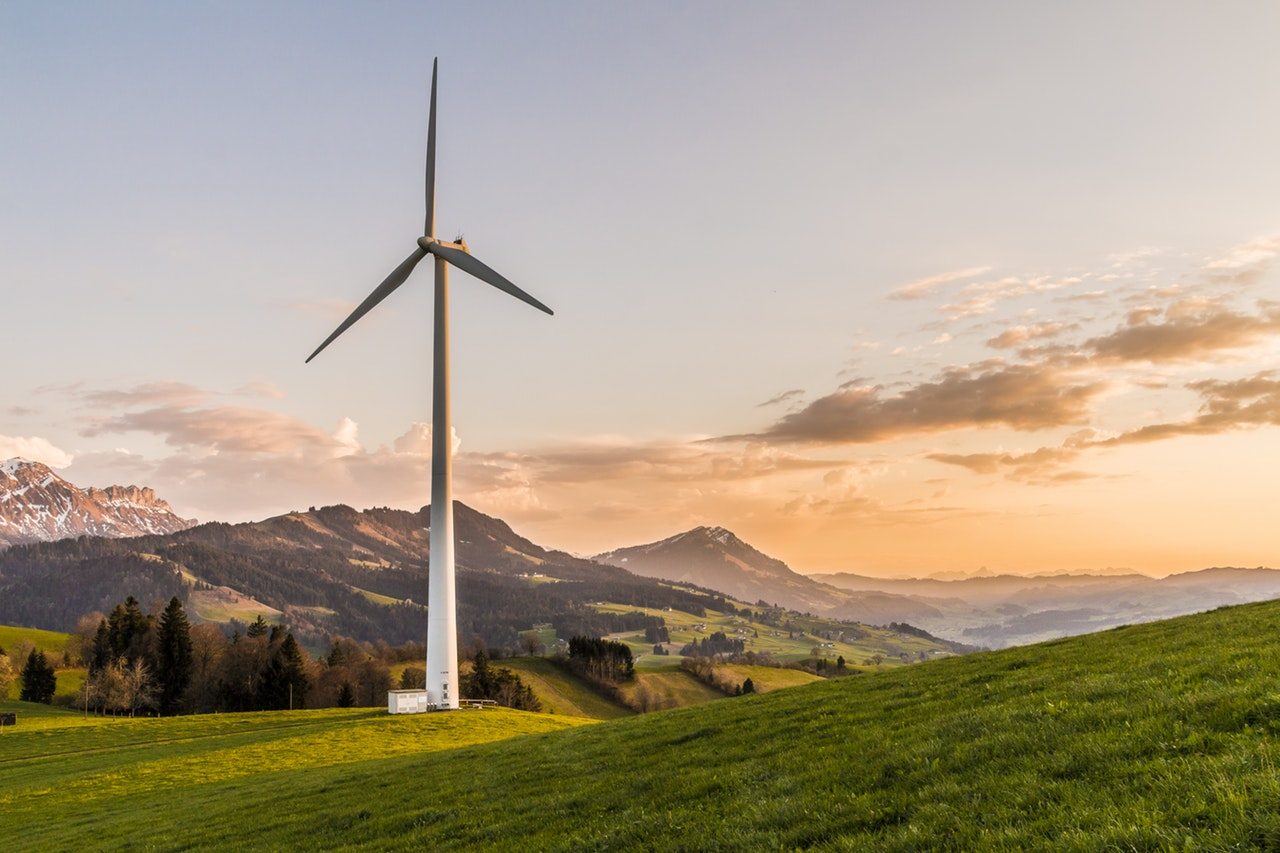 US Environmental Protection Agency head Andrew Wheeler last week released the Affordable Clean Energy rule, the Trump administration's regulation to reduce greenhouse gas emissions. While the new rule is being seen as a replacement for the Obama administration's Clean Power Plan, the picture is more complex, as a discussion by Stanford University scholars has pointed out. The EPA has cancelled the CPP on the grounds that it was not effective, because, having been suspended after legal challenges almost immediately after its introduction, its aim of a 32% reduction in greenhouse gas emissions by the power sector from 2005 levels by 2030 is going to be met anyway. With the CPP cancelled, the EPA could show that, with no emissions plan in place, the new 'ACE' is an improvement in cost-benefit terms to doing nothing. Comparisons between the CPP and the ACE are nevertheless possible. While the CPP had a defined emissions reduction target, which individual states were to ensure were met, the ACE instead has no targets, but calls for heat rate efficiency improvements at power plants on a case by case basis. In doing so, it makes it easier for plants to avoid triggering other repair work when upgrading their plants to make them more efficient. The EPA's own analysis of the new rule is that, compared to what the Clean Power Plan would have delivered had it been implemented over a sustained period, the ACE will result in 1400 further deaths per year, as air pollution, though it will improve under the ACE, will not improve as much. Although the EPA first proposed the new rule last year, it last week said it would take three years to propose pathways for power plants to comply with the new rule, a surprisingly long time. While the new rule has been seen by many as one designed to be friendly to the coal industry, many others have pointed out that the abundance of cheap natural gas and the fall in prices for installing renewable power generation technology have been the core reason coal firing for power generation in the US has been struggling so much in recent years. In addition, just as the CPP was frozen by legal challenges, so the ACE is likely to be, meaning the US will probably continue to reduce emissions as it has been over the past 15 years – through a market-driven transition to natural gas firing and the rise of increasingly cost-effective renewables.