US EPA chief proposes higher carbon emissions limits for new coal-fired power plants

Combustion Industry News Editor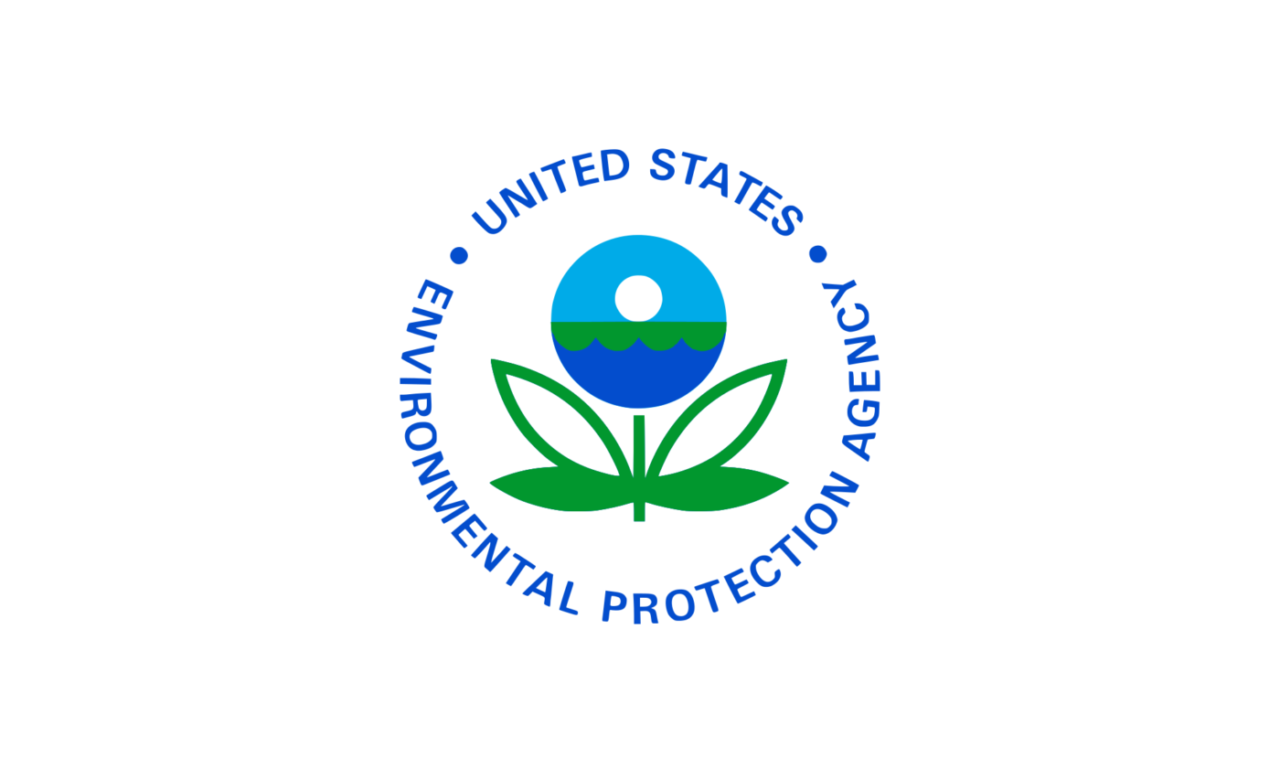 The acting head of the US Environmental Protection Agency, Andrew Wheeler, has announced a proposal to increase the amount of carbon emissions new coal-fired power plants would be allowed to emit. The current Obama-era rule is that new plants should not emit more than 635 kg CO2/MWh of electricity produced, and the proposal is a ~36% increase on that, up to 862 kg/MWh. Such a move would be another attempt by the Trump administration to aid the US coal industry, one of Mr Trump's prominent pledges during his presidential campaign, and would come at a time when some figures from the coal industry have begun to criticise Mr Trump. Opposition to the proposal has come from Democrat politicians (who have described it as illegal) and environmental groups. Mr Wheeler, a former coal industry lobbyist, has argued that the increased emission limits would in fact decrease worldwide emissions, as innovation to meet the US limits would lead to technology that could be deployed worldwide. While the logic of increasing emissions to decrease them may appear nonsensical, there may be some basis to the argument, considering that emission limits in developing countries are often higher, and few new coal plants are currently being built in the US.