US biofuel project aiming to deliver world's largest CCS scheme

Combustion Industry News Editor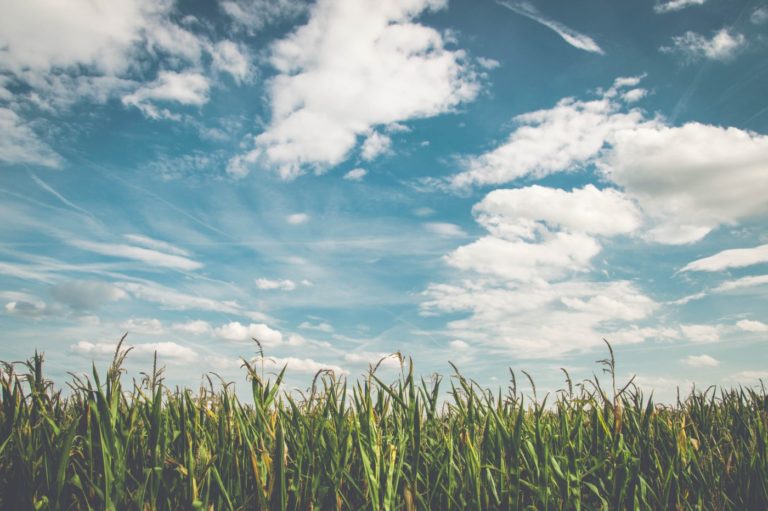 ---
US farming corporation Summit Agricultural Group announced in mid-February a carbon capture and storage project designed to capture and store 10 million tons (assumedly US tons, meaning 9.07 million metric tonnes) per year, making it what the company claims would be the biggest CCS project in the world.
While the scheme will principally be used to capture and store carbon dioxide from the biorefineries Summit will work with in Iowa, Minnesota, South Dakota, and North Dakota, the company also aims to service other industries by offering a storage solution for captured CO­2 – therefore becoming a kind of CO2 collection and disposal utility.
Interestingly, the press release talks of the CCS scheme "ultimately delivering a net-zero-carbon fuel", and reducing the carbon footprint of biorefiners by 50%, where on the face of it a push to 'negative' emissions would seem possible with biofuels and CCS. Summit will develop the project through the newly created Summit Carbon Solutions, which will do the initial engineering, design and permitting. Operations are expected to commence in 2024.