UN Secretary General calls for end to all new coal projects

Combustion Industry News Editor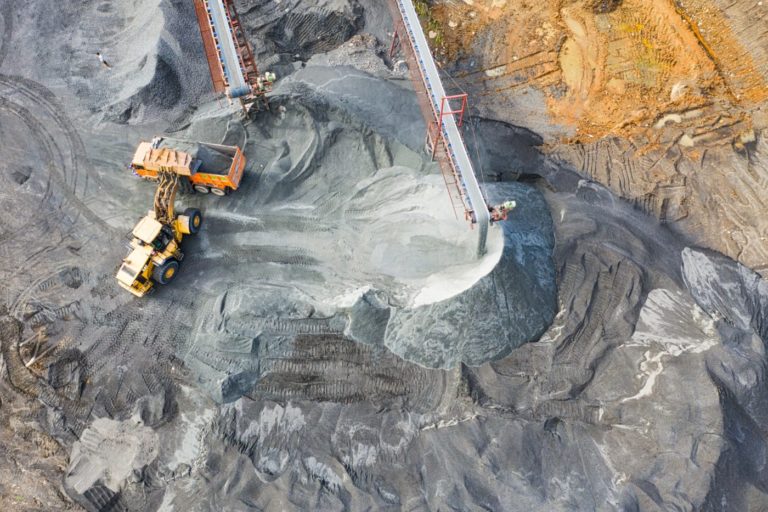 ---
United Nations Secretary General António Guterres has used an opening address to a summit of the Powering Past Coal Alliance (founded by the UK and Canada governments in 2017) to say that all planned coal projects worldwide should be cancelled. Apart from calling on all governments, companies and local authorities to do so, he also called for an end to international financing of coal projects and to "jump-start a global effort to finally organise a just transition [for coal industry workers], going plant by plant if necessary."
Such a radical call demonstrates how the ground continues to shift against coal as a fuel, and though it appears rather unlikely to be taken up (the UK itself is planning a new coal mine*, and there are plans for a number in Canada), it may result in the medium term in fewer projects entering the planning stage. Several questions immediately spring to mind were Mr Guterres' calls to be taken up – for how long could the world's existing coal mines fuel the power plants, furnaces, and other industrial processes operating today that require it? Would that period be sufficient to replace those processes with non-coal alternatives? What would coal exporting countries do to make up their revenues? Would initiatives such as the Hydrogen Energy Supply Chain project in Victoria, Australia, (see IFRF blog post) which aims to produce blue hydrogen from brown coal, with a carbon capture and storage facility, be abandoned?
The speech was in response to a UN Climate Change initial report published on 26 February which found that governments are not currently on track to meet Paris Agreement goals.
*Note from Editor: The UK Government has just decided to call a Public Enquiry into this planning application.