UK energy strategy up in the air after two nuclear plant pull outs in the space of a year cut 15% off of future capacity

Combustion Industry News Editor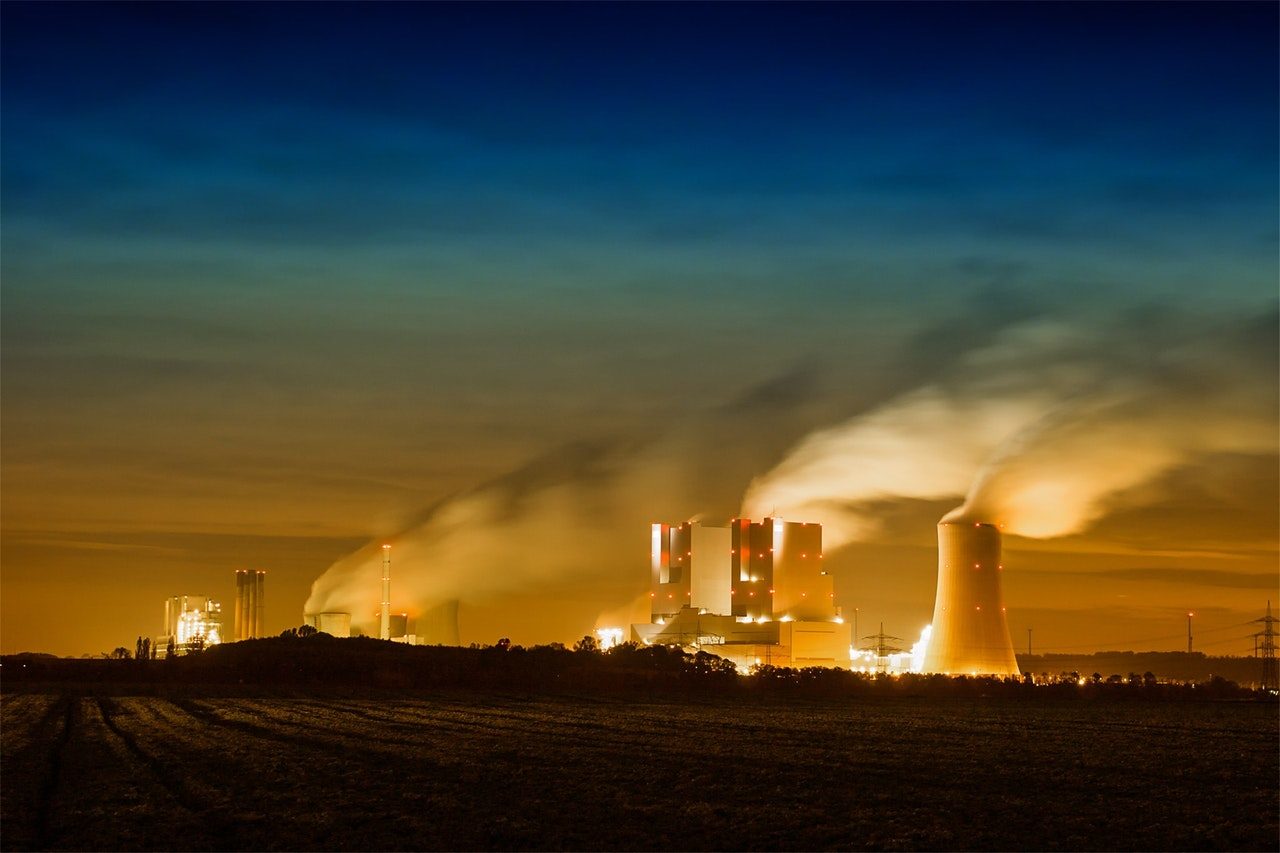 An editorial in The Observer newspaper has criticised the medium- to long-term power generation situation in which the UK finds itself, after Hitachi recently halted construction of its nuclear power plant in Wylfa, Wales. A similar decision last year by Toshiba to withdraw from a Cumbrian nuclear power plant means there is now only one nuclear power plant under construction in the kingdom – the Hinkley Point plant, currently eight years behind schedule and far over budget. Because of the withdrawals of Hitachi and Toshiba, which together would have produced around 15% of the UK's power generation budget, there is now a considerable gap looming, creating a headache for the government. The editorial quotes nuclear expert Prof Sue Ion as saying that it is a "fallacy to think we can provide the UK's energy with intermittent renewables alone," which is something of an ideological concession for the paper. It suggests that the government provides more support for carbon capture and storage for fossil fuel firing, and that commercial terms are renegotiated with Toshiba and Hitachi to restart construction of the nuclear plants.