TotalEnergies pulls out of deal as Adani Group's share price nosedives

Combustion Industry News Editor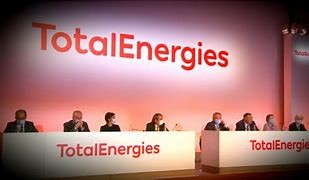 The financial storm that has hit India's Adani Group, which is involved in several aspects of the energy industry, has begun to cause a fallout in terms of ventures with potential partners, as the Financial Times has reported.
TotalEnergies has put on hold a US$4 billion, 25% investment in a green hydrogen project that it was to undertake with Adani as it seeks clarity on the latter's financial situation. Short selling company Hindenburg Research last month published a report "highlighting the group's debt pile and alleging accounting fraud and stock manipulation". In the words of the FT, Adani itself denies the allegations, though this has not prevented the value of Adani shares dropping an eye-watering US$100 billion since the report's publication.
TotalEnergies has around US$3 billion invested in Adani projects to date, and the company is confident in those investments, but of the green hydrogen project, TotalEnergies CEO Patrick Pouyanné said that "nothing has been signed . . . and for now it won't be signed."