Timor-Leste's Greater Sunrise gasfield edges closer to production

Combustion Industry News Editor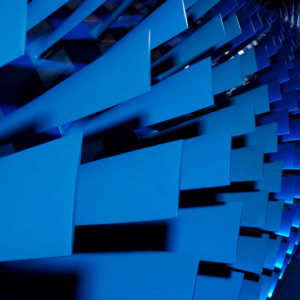 After decades of stalling and disputes, the Greater Sunrise gasfield, some 150 km south of Timor-Leste and 450 km north-west of Darwin (Australia), looks like it may be exploited. The Sunrise Joint Venture has said it will move "expeditiously" to select a site for processing the gas from the field, a main focus of previous disputes. Australia's Woodside Energy Group, Timor-Leste's Timor Gap (the majority owner), and the Australian arm of Osaka Gas make up the joint venture.
The three companies will now decide whether to process the gas in Timor-Leste, in Australia, or on a floating LNG platform in the Timor Sea, with the studies to "include evaluation of which option provides the most meaningful benefit for the people of Timor-Leste." As Reuters reports, Timor-Leste's main source of income, the exploitation of the Bayu Undan gas field in the Timor Sea, is in the process of winding down, which one suspects is the driving force behind a new attempt to resolve the long-running dispute.
The Greater Sunrise field is estimated to hold 144 billion cubic metres of gross contingent resources.