Study shows different groups within the US 'advantaged' and 'disadvantaged' by pollution differently

Combustion Industry News Editor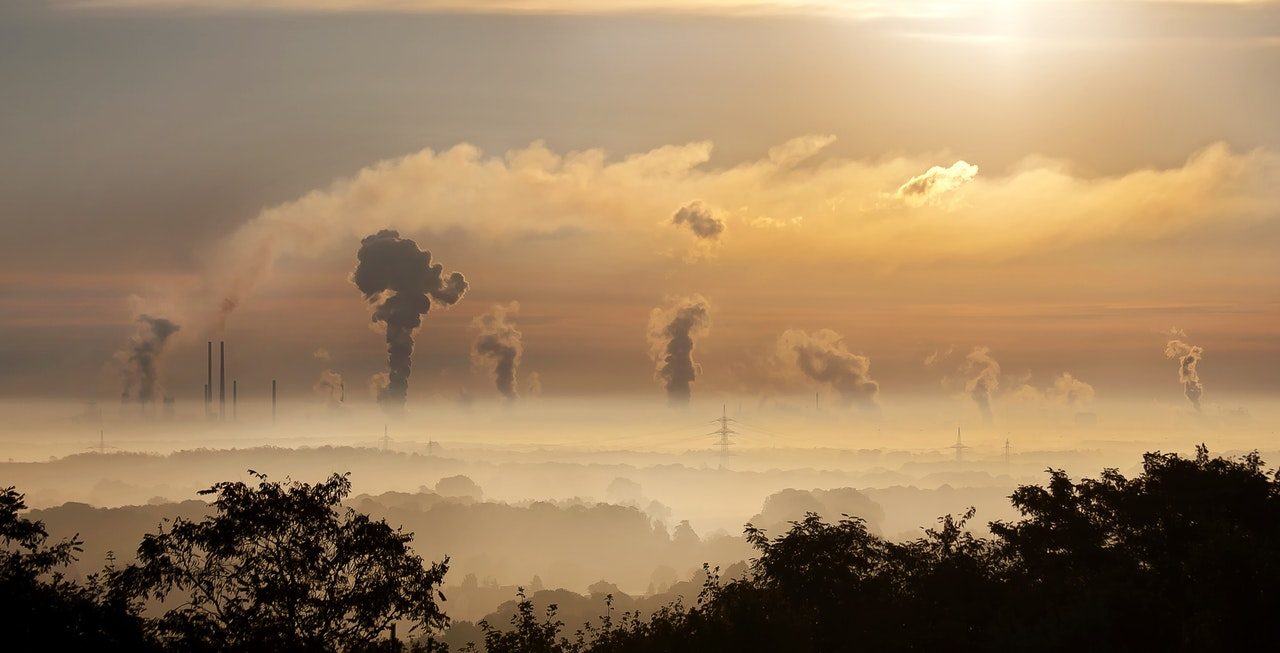 Research published in the US Proceedings of the National Academy of Sciences has described how different groups within the US cause and are exposed to air pollution at different rates. The rather unusual research found stark differences between the groups. Hispanics within the US are exposed to about 63% more fine particulate matter than is caused by their consumption of goods and services, while for African-Americans the figure is 56%. At the opposite end, white Americans are exposed to 17% less particulate matter than their consumption causes, in what the authors describe as a "pollution advantage". Given that white Americans on average earn more than Hispanics, who on average earn more than African-Americans, the actual exposure of the various groups to particular matter may be somewhat different. The study itself points to the different geographical spreads of the groups being a large factor in causing the inequality. The good news is that particulate emissions fell by around 50% between 2003 and 2015, meaning that all groups are exposed to less pollution now than previously, but the present findings may help to influence different health interventions.