Shell sells last operating stake in Canadian tar sands, but looks to increase production from oil and gas fields off Canada's east coast

Combustion Industry News Editor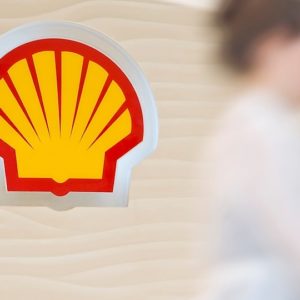 Shell has sold its sole stake in Canadian oil sands production – 50% of the Sunrise project – for CAD$600 million (US$466 million), with further payments doubling this amount possible over the next two years.
While on the surface the deal seems reflective of the company's strategy to decarbonise its business, part of the sale to Cenovus Energy involves BP receiving acreage in Canada's east, at the Bay du Nord, for exploration and development of offshore oil and gas fields. BP already holds other licences off the east coast of the country, meaning the present deal will expand its coverage, and a first exploration well is due to be drilled next year in the Orphan Basin after an office is set up in St John's later this year.
As the Financial Times reports, high oil prices are giving a fresh impetus to oil and gas projects across the world as demand remains strong and supply continues to be throttled because of a lack of investment over the COVID-19 pandemic period and the disruption caused by the Russian invasion of Ukraine. How this is to match with global decarbonisation goals is unclear.
In a separate trend, oil sands production in Canada is reverting mainly to Canadian ownership as international companies are pulling out of what has a reputation of being especially dirty hydrocarbon production.