Saudi company ACWA Power signs MOU with South Korean steelmaker POSCO regarding green fuels

Combustion Industry News Editor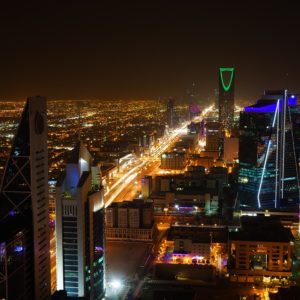 Saudi Arabian power developer ACWA Power has announced that it has signed a memorandum of understanding with South Korean steelmaker POSCO, aimed at jointly developing green hydrogen and derivative fuels such as green ammonia. POSCO, the sixth largest steelmaker in the world, is aiming to produce 500,000 tonnes of green hydrogen globally by 2030, not only for steelmaking but also for the company's own power generation needs, as well as for the supply of other industrial users in South Korea. ACWA Power is already working with Saudi Arabia's NEOM, as well as Air Products, on the kingdom's first large-scale green hydrogen/ammonia project, which will produce 1.2 million tonnes per year of ammonia from 2026 onwards.