Saudi Aramco makes largest ever quarterly profit for listed company

Combustion Industry News Editor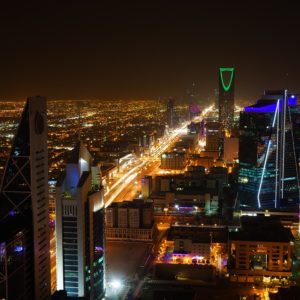 Saudi Aramco has posted the largest quarterly corporate profit for a listed company in global financial history, breaking its own record, reporting profits of US$48.4 billion in the quarter ending in June this year, 90% higher than the same period last year.
As NPR reports, its half-year profits now stand at US$87.9 billion, a sliver under the US$88 billion recorded for the full year of 2019, prior to the covid pandemic. Higher refining margins, higher oil prices and higher volumes have all contributed to the record results, which the Kingdom of Saudi Arabia will be celebrating, being a 95% shareholder in the company. This has been reflected in a 7.6% projected growth in gross domestic product for the country this year, the highest for any nation.
Saudi Aramco president Amin Nasser has said he expects oil demand to grow for the next decade, and has urged greater investment in oil and gas production capacity. As a country, Saudi Arabia is currently producing around 10.5 million barrels per day, around a tenth of total global demand.