Rosneft planning three carbon capture and storage hubs in effort to achieve net zero target

Combustion Industry News Editor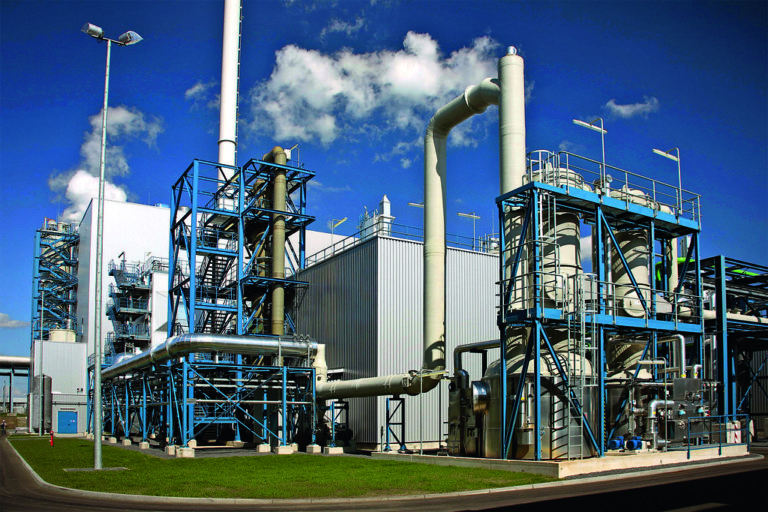 Russia's largest oil producer, Rosneft, is planning to build three carbon capture and storage hubs as it works towards the goal of its operations being net-zero by 2050, as Reuters reports. Vice-president Didier Casimiro also said that the company is still targeting increasing the share of natural gas in its business to 25% by 2025. The announcement is an interesting one in the context of the invasion of Ukraine by Russia; it suggests Rosneft sees a long-term future in low-carbon supply of its products to Europe, but this could instead be to other customers such as China.