ProPublica investigation finds dubious results from carbon offset forestry programs

Combustion Industry News Editor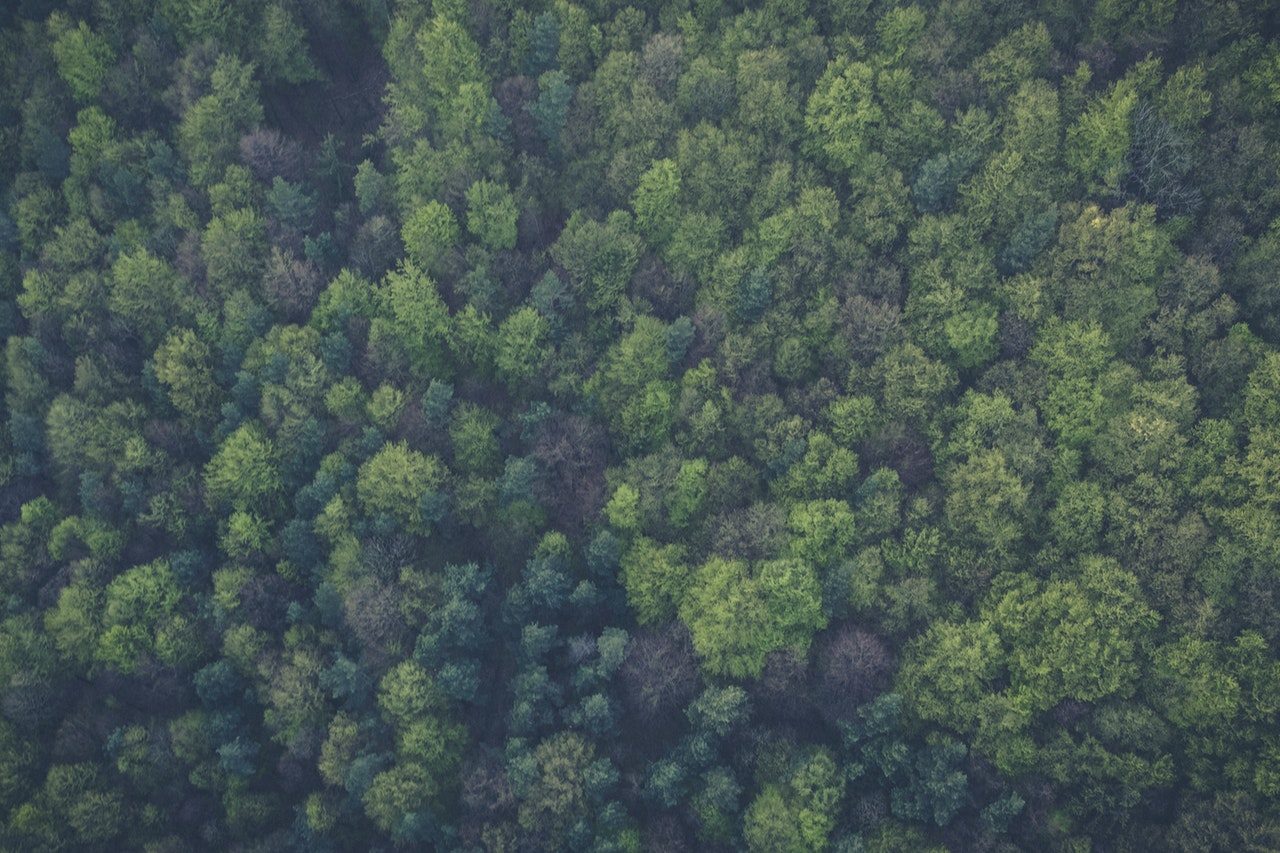 A detailed look into the success of carbon offset forestry programs published on the ProPublica website has cast considerable doubt on the efficacy of the practice. In theory, such programs work by the planting of forests (or in rare cases, preventing forests from being chopped down) in return for an allowance of pollution elsewhere – a power plant in our country faced with the need to reduce carbon dioxide emissions, for instance, could buy forestry offsets instead of upgrading the plant to reduce emissions. The money from the sale of the offsets would fund the planting and subsequent preservation of forests which would absorb carbon dioxide from the atmosphere while growing, storing it as biomass, delivering a carbon reduction. In practice, as ProPublica's investigation has found, weak governance, questionable assumptions, and low offset prices have meant that forestation projects have rarely delivered as promised. One example project in Cambodia, close to the border with Thailand, involved 13 parcels of forest covering 637 square kilometres, which were estimated at the start of the project to be covered 88% in forest. After 48,000 carbon credits (each credit being equivalent to a tonne of CO2) were sold, satellite analysis by Descartes Labs showed that by 2017, only 46% of the area was covered in forest, with one parcel being entirely deforested. During this time, border disputes and refugee movements contributed to an instability across the parcels, a factor in the scheme's failure. The history of dubious results from carbon offset forestry projects casts doubt on their future use, particularly as many forestry projects occur in developing countries with weaker enforcement and governance practices, but some analysts suggest that a combination of higher prices for credits and new governance procedures (the state of California is currently developing its Tropical Forest Standard, for instance) could give the credits a sustainable life. The higher prices would fund the ongoing monitoring of the schemes, giving disincentives for manipulating the system.
Another factor casting doubt on the use of forestry for carbon offsets is the challenge of scientifically establishing just how much carbon is being stored in trees. Research in that area is ongoing and may help inform the debate around the carbon neutrality of biomass firing, while the success of changes to forestry offset programs may also have an impact on the combustion industry.