Pemex to work with US EPA on cutting GHG emissions, as Mexico moves to set stronger 2030 target

Combustion Industry News Editor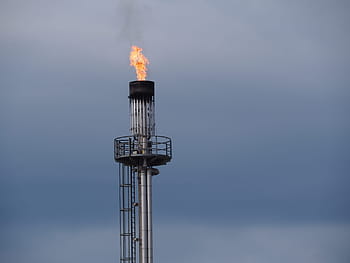 Reuters has reported that Mexico's state-owned oil company Pemex is to work with the US Environmental Protection Agency on curbing its greenhouse gas emissions, especially methane. The EPA will be providing technical support in "economic diagnoses and analyses" as Pemex develops in the first half of next year a plan to curb emissions from its onshore oil and gas operations.
Meanwhile, Mexican Foreign Minister Marcelo Ebrard has suggested on Twitter that Mexico will set a target of a 35% reduction in "all its emissions by 2030". It is unclear what base year this relates to, but it would be a significant policy change, given that Mexico has generally been slow to set absolute emissions reduction targets and is one of the top 20 GHG polluting nations in the world.