Occidental invests in Net Power to help build 300 MW Allam cycle plant

Combustion Industry News Editor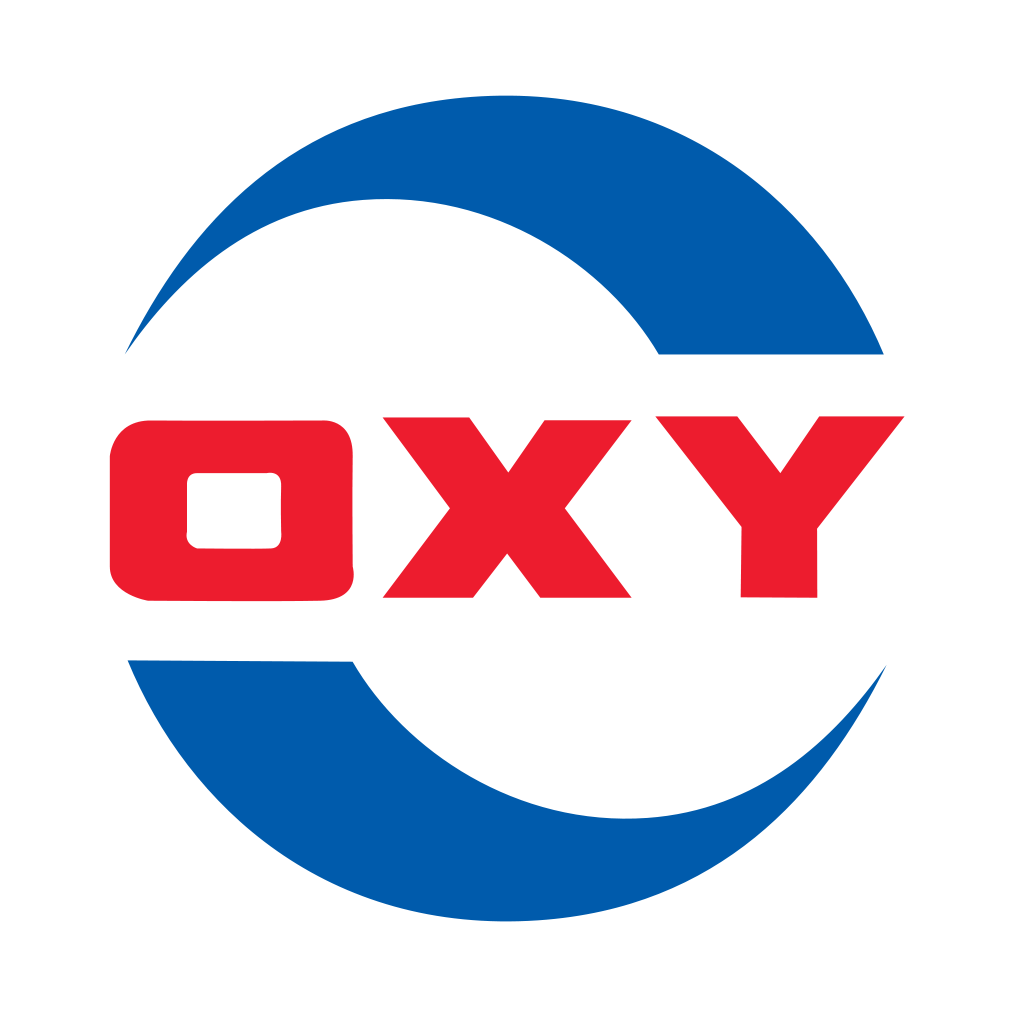 Occidental Petroleum has made a significant investment in Net Power, the pioneering start-up company that has established a 25 MW test facility which uses the Allam cycle. The investment will help Net Power in its next step of constructing a 300 MW power plant, and the partnership between the two companies will presumably have some of the carbon dioxide produced at the power generation facilities used in enhanced oil recovery, of which Occidental is a major proponent. Net Power's test facility has been of keen interest to the combustion industry due to the use of the Allam cycle, which fires natural gas (or gasified coal) with pure oxygen and employs a fairly pure carbon dioxide as the chief working fluid. This allows the CO2 produced during combustion to be taken out of the process without the need for separate solvent-based units, making capture rates close to 100% and the cost of capture significantly lower.