Norwegian electrolyser maker Nel to build large new factory in Michigan

Combustion Industry News Editor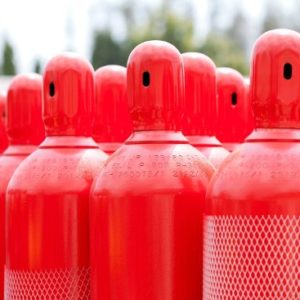 Norwegian company Nel has announced it plans to build a major electrolyser factory in the US state of Michigan.
The "automated gigawatt manufacturing facility" is expected to cost around US$400 million, and employ 500 people when complete. It would become one of the world's largest facilities of its type, with a capacity of producing up to 4 GW's of electrolysers, either of alkaline or PEM type. The choice to build in Michigan was made after Nel assessed a range of US states, which the Financial Times reports are competing with each other to design incentive schemes to lure business. These are on top of those offered at a federal level through the Inflation Reduction Act, which are attracting interest in the US as a whole as a manufacturing base.
Another influencing factor in Nel's decision was the proximity to the General Motors manufacturing base in Detroit, with the two companies to work together on PEM electrolyser technology.