Newly-deployed NASA sensor on International Space Station detecting large methane plumes on Earth

Combustion Industry News Editor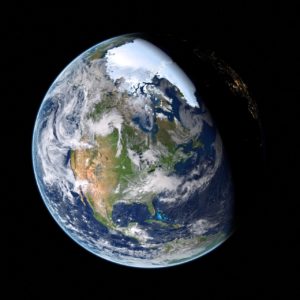 A new imaging spectrometer developed by NASA and installed on the International Space Station has proved useful in detecting major methane gas releases, as Reuters has reported. More than 50 super-emitters of the gas have been found across Central Asia, the Middle East and the Southwestern United States since the sensor was deployed in July of this year, some of them previously unknown.
It appears that most are associated with oil and gas facilities, as would be expected, but waste processing and landfill sites have also been picked up. Plumes longer than 30 kilometres long have been detected, for example in Turkmenistan, with one cluster of plumes estimated to be emitting more than 50,000 kg of methane per hour. The sensor is primarily designed to determine the mineral composition of dust blown into the atmosphere from deserts to help determine if such dust deflects or traps heat from the sun.
In other methane news, the Australian government has joined the Global Methane Pledge, first agreed at COP26 in Glasgow in November 2021, to reduce emissions by 30% by 2030. This will affect not only the natural gas industry in the country, but also the waste and agricultural sectors, the latter of which contributes around half of the country's total methane emissions.