MAN, Hydrogenious and Frames agree to work on large scale hydrogen storage systems

Combustion Industry News Editor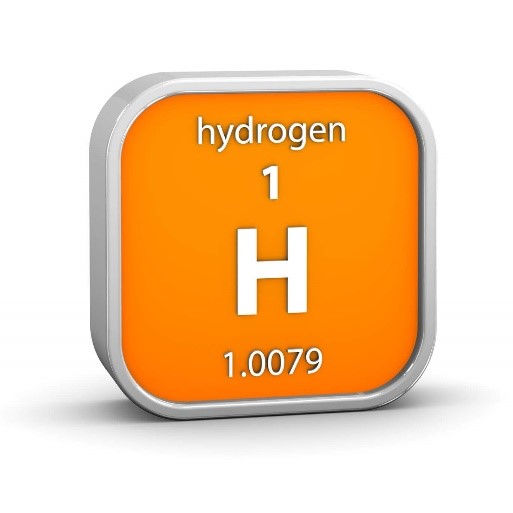 Late July saw the signing of an agreement between MAN Energy Solutions, Hydrogenious LOHC Technologies and Frames Group B.V. to work together to design and construct large scale hydrogen storage systems based on liquid organic hydrogen carrier technology. With an eye on industrial-scale hydrogenation plants, the agreement will utilise the technology developed by Hydrogenious LOHC Technologies, which uses heat transfer oil as a carrier for hydrogen, allowing it to be stored under ambient conditions, while tripling the storage/transportation capacity per volume. Its CEO, Daniel Teichmann, stated that "Since our technology uses the existing infrastructure for conventional fuels, it makes import and transportation of large amounts of green hydrogen, for example from Scandinavian wind parks to Central Europe, feasible. This partnership will contribute to creating a simple and efficient transport network for green energy at European and global level." Frames Group will be responsible for the construction of the hydrogenation plant, while MAN will deliver reactors and related steam generator equipment to the projects the consortium carries out. The first step is the development of systems with hydrogen capacities of 5 and 12 tonnes per day.