ITM Power looks to be in right place at right time for hydrogen

Combustion Industry News Editor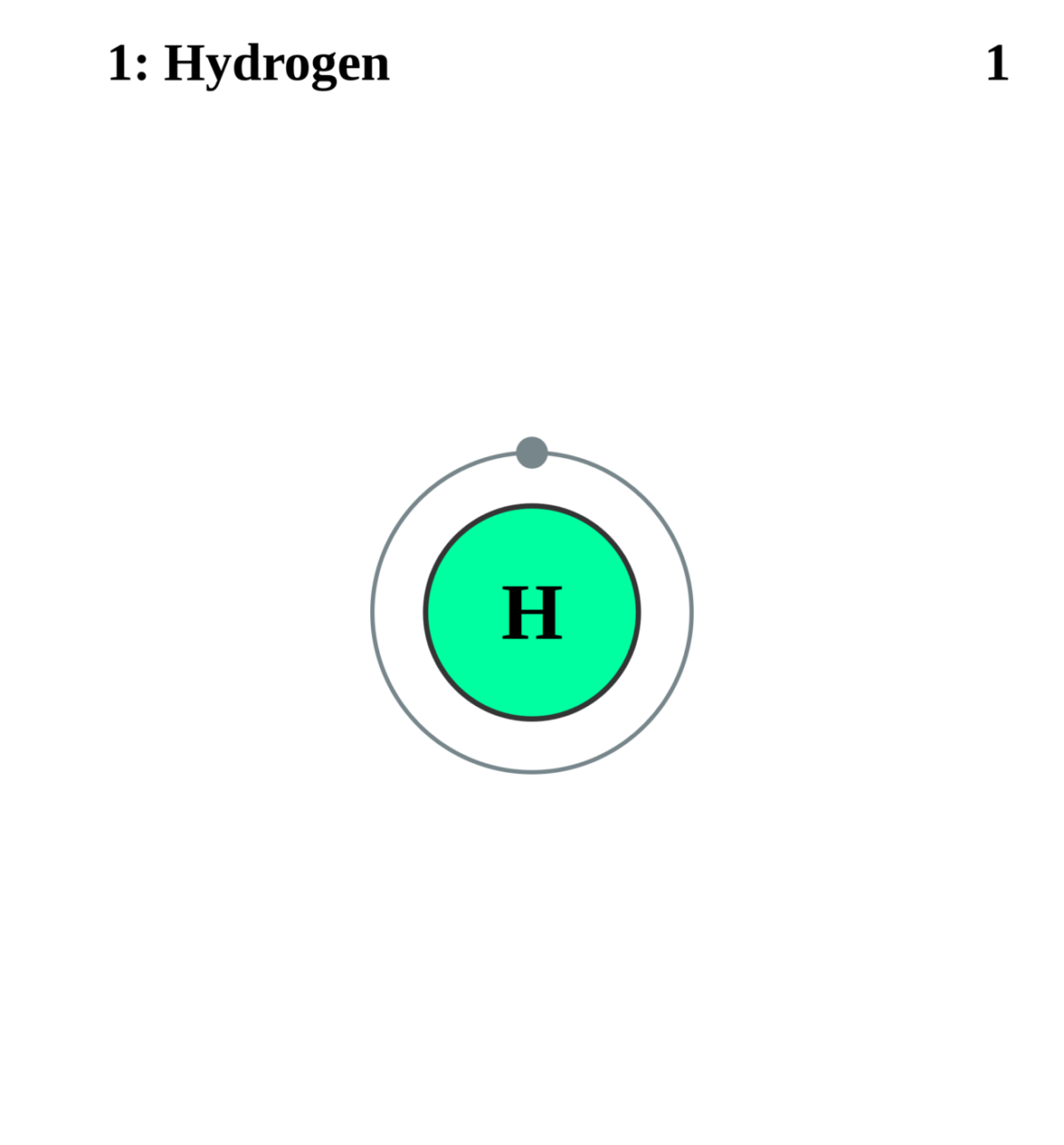 The Gasworld website has run an interesting profile on the company ITM Power, describing it as being "undoubtedly in the right place at the right time". In June, ITM Power and its partners Shell, Sintef, Thinkstep and Element Energy began construction on what is to become the world's largest hydrogen electrolysis plant at Shell's Rheinland Refinery in Wesseling, near Cologne, Germany. The new plant will feature a 10 MW electrolyser with advanced polymer electrolyte membrane technology, boasting a maximum production capacity of 1,300 tonnes of hydrogen per year, and be complete in the second half 2020. Recently, moreover, ITM Power completed building an electrolyser for Gasunie's HyStock green hydrogen plant in Veendam in the Netherlands. The CEO, Dr. Graham Cooley, told Gasworld that the surge in interest in hydrogen over the last two years "comes down to energy storage. If you want to get to a net zero future, you need electrolysis and the production of green hydrogen…it's very, very difficult to store electrons and it's very, very easy to store molecules [of hydrogen]." Dr Cooley also highlighted the fact that the UK Committee on Climate Change has predicted that the UK will need 6-17 GW of electrolyser capacity by 2050. With the International Energy Agency launching a report at the G20 summit in Japan in June describing the potential role for hydrogen in the future, and various nations and international organisations making a strategic embrace of hydrogen in the last year or two, the signs for companies such as ITM Power seem very good indeed.