IEA estimates spending in energy sector to fall 20% – $400 billion – this year

Combustion Industry News Editor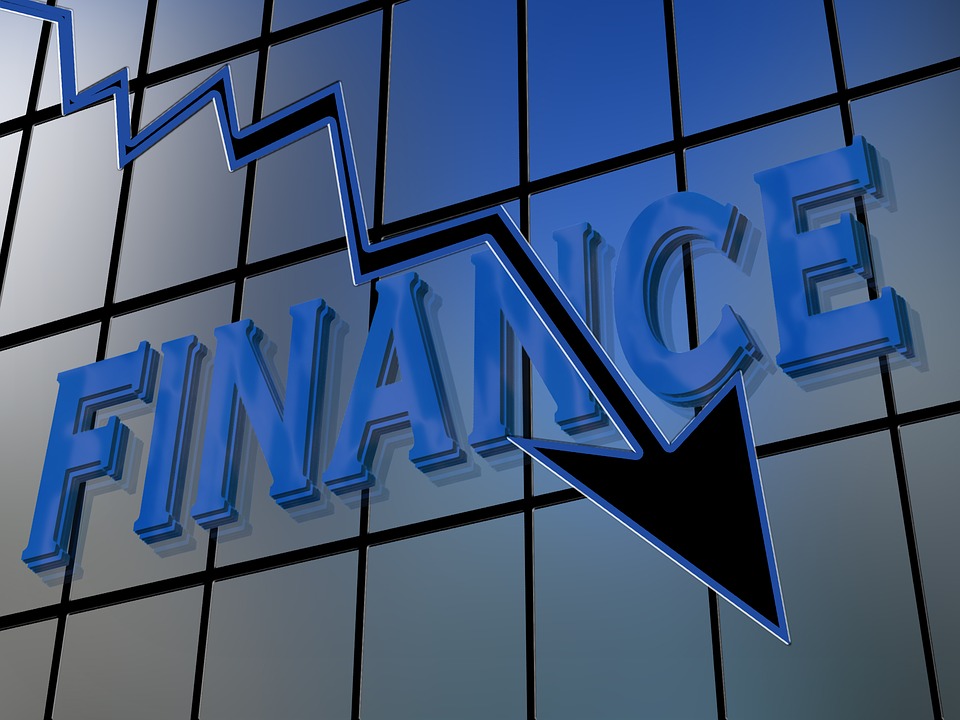 ---
Spending in the energy sector is expected to be US$400 billion (€359 billion) lower this year than it would have been under business-as-usual conditions, the biggest ever fall in investment, according to the International Energy Agency. Without the COVID-19 crisis, spending would have been expected to increase by 2% this year from 2019 (when US$1.9 trillion was spent), but instead a fall of 20% in spending is now forecast (to US$1.5 trillion). All energy sector spending is to be affected, including oil, gas, coal and renewables, and the IEA has warned that the spending cuts could mean that cheaper and more polluting fossil fueled power production is preferred over cleaner alternatives, setting back progress on climate goals. By sector, the expected falls are:
Oil and gas investment by almost one-third
Coal spending by 15%
Energy efficiency spending by 12%
Renewables, grid and storage expenditure by 10%.
IEA head Fatih Birol has said of the findings that his "key concern is that the lockdowns may lead to a lock-in of inefficient technologies in financially constrained emerging markets, which will have serious implications for global energy and climate trends."