German government planning bailout of Gazprom Germania as Russia further cuts gas flows to its traditional customer

Combustion Industry News Editor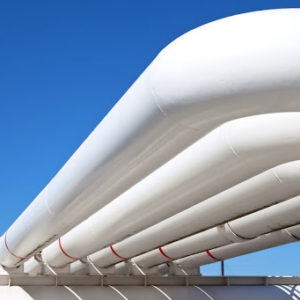 The German federal government is planning to bail out Gazprom Germania, which it took control of in April and which owns several gas storage sites around the country, as well as a domestic industrial gas distribution company (Wingas) and a UK trading company (GM&T).
Necessitating the bailout is that, faced with the takeover of Gazprom Germania, its Russian owner Gazprom reduced flows of gas to the company, forcing it to buy gas on the spot market, greatly increasing its costs. By rescuing the company, the German government will allow it to continue to operate, thus preventing important functions not only in Germany but in the UK and beyond not to break down – GM&T trades gas sells worldwide, as well as to industrial customers within the UK. A new CEO, Egbert Laege, a former Boston Consulting Group executive, was appointed to Gazprom Germania this month.
The news comes as Gazprom has further cut natural gas flows to Germany, with the Nord Stream 1 pipeline being reduced to operating at 40% of its capacity, prompting the Germany's Bundesnetzagentur energy regulator to warn that Germany may face supply problems when winter arrives.
"We could perhaps get through the summer as the heating season is over. But it is imperative that we fill the storage facilities to get through the winter," said regulator chief Klaus Mueller.