Wintersall Dea plans blue hydrogen project at Wilhelmshaven site on German North Sea coast

Combustion Industry News Editor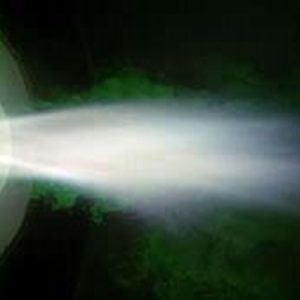 German oil and gas company Wintershall Dea is planning a blue hydrogen project together with carbon capture and storage infrastructure, known together as BlueHyNow, to be part of the wider Wilhelmshaven Energy Hub, on the North Sea coast north-west of Bremen.
Storage of captured carbon dioxide will be under the North Sea in either Danish or Norwegian waters, the BlueHyNow storage being 'intermediate'. The Wilhelmshaven site is an advantageous one because of the availability of a deep sea port for CO2 shipping. Further enhancing the site is the proximity of two landing points for natural gas from Norway, as well as the future presence of an LNG terminal (which has commenced construction under the management of Uniper).
In addition, a planned national hydrogen network, and possible nearby hydrogen storage facilities, and the ability to power the facilities with wind power from the North Sea position the project ideally. When operational, the BlueHyNow project will produce 200,000 cubic metres of hydrogen per hour, or 5.6 TWh per year, a significant contribution to German demand, which is estimated to rise to between 90 and 110 TWh by 2030. Much of the project planning comes in the context of severe security of supply considerations brought about by the Russian invasion of Ukraine.