ExxonMobil to sell assets of four onshore oilfields in Nigeria

Combustion Industry News Editor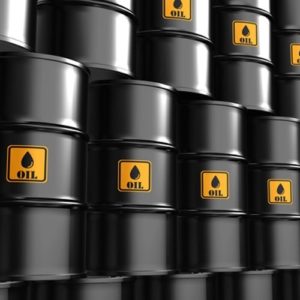 ExxonMobil is to sell its assets in four oilfields in the Niger Delta, Nigeria, to local oil and gas company Seplat Energy, after the Nigerian government approved the sale.
The deal was agreed in February of this year, but then put in doubt when the state-owned Nigerian National Petroleum Corp objected to the sale (which in total is worth US$1.28 billion) and secured a court order forbidding it. President Muhammadu Buhari, who doubles as the country's oil minister, approved the sale last week, however, after "considering the extensive benefits of the transaction to the Nigerian Energy sector and the larger economy".
Both ExxonMobil and Shell have in the last two years announced their plans to end their onshore Nigerian operations, retaining only their offshore activities, although Shell's plans have so far been derailed while its appeal against a court order forcing it to pay US$1.95 billion in damages resulting from an oil spill is decided. For its part, the imminent deal with ExxonMobil will increase Seplat's output by some 95,000 barrels per day, a tripling which the company quite rightly describes as "transformative".