European grid expenditure must accelerate to match renewables deployment, warns Eurelectric president

Combustion Industry News Editor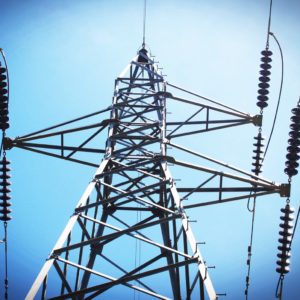 Eurelectric president and E.on chief executive Leonhard Birnbaum has warned that upgrades to the European electricity grid must accelerate to match the growth of renewables, and to fail to do so would be a "big mistake", as the Financial Times reports.
Eurelectric estimates that investment in the grid must increase by 50-70%, to €34bn-€39bn a year by 2030, to keep up with renewables. The grid has had reserve capacity to offset the unavailability of renewables when conditions were not conducive, but Mr Birnbaum says that the "reserve is gone". The European Commission raised its target for the share of renewables in the grid from 40% to 45% by 2030 this year, and 40% more solar power has been added this year compared to 2021, giving a sense of the rapidity of renewables deployment.
The European wind and chemical industry associations have recently sent a letter to the European Commission also calling for additional spending on the grid, pointing to a lack of appropriate investment over the past decade, and the European Commission itself is aware of the problem. Mr Birnbaum has also suggested that the problem will become more challenging in the future, saying that Europe could "get into the situation that even while the system might be in equilibrium, locally [there might be] overconsumption because I'm charging, for example, too many e-cars in one road. The system is getting much more challenging for us as operators."